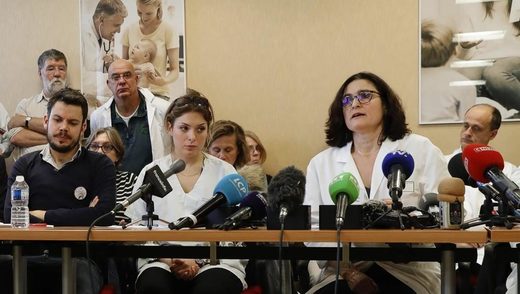 About 1,200 French doctors working in public hospitals have announced their intention to collectively resign from administrative posts if the French Minister of Health does not start negotiations on the budget and salaries of hospital staff. They said so in an open letter, published on Monday January 13 in the publication Liberation.
"The hospital system must be reformed, but it is impossible to carry out a major reform without investing",
underline
authors of the letter, including more than 600 heads of departments from different hospitals.