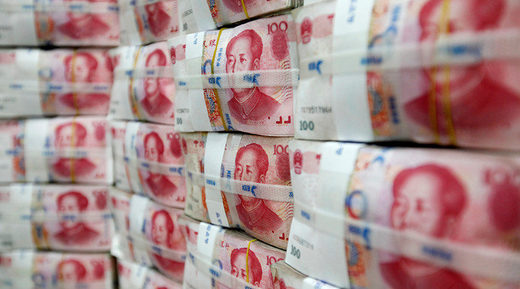 China's growing debt is affecting the country and the global economy, according to Charlene Chu, an influential China analyst.
"Everyone knows there's a credit problem in China, but I find that people often forget about the scale. It's important in global terms," Chu said in an interview with the
Financial Times
.
Chu, who made her name warning of the risks from China's credit binge, has predicted that by the end of the year, the country will accumulate $7.6 trillion worth of the so-called "bad" debt.