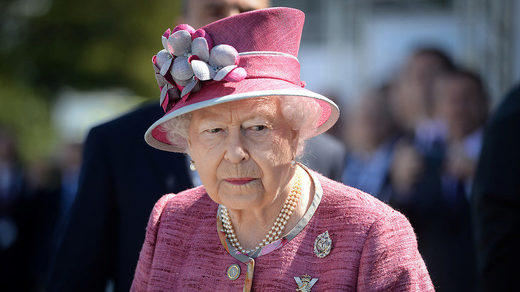 Conservative MP Andrew Rosindell is calling for 'God Save the Queen' to be taught in schools across the UK to bolster a sense of "national identity" and aid integration - but the suggestion has been met with a backlash.
"With such a diverse society, it is even more important that all schoolchildren in the UK are taught the national anthem," he told the Romford Recorder. "This instils a great sense of belonging for young people growing up, and aids integration."
Reverend Paul Nicholson, founder of Taxpayers Against Poverty, spoke to RT's Polly Boiko in response to the Romford MP's comments. He said that, in modern Britain, we need to question what the UK's national song actually means.
"All the major faiths support the moral law that you should love your neighbor as you love yourself - so we should be asking what the national anthem stands for," he said.