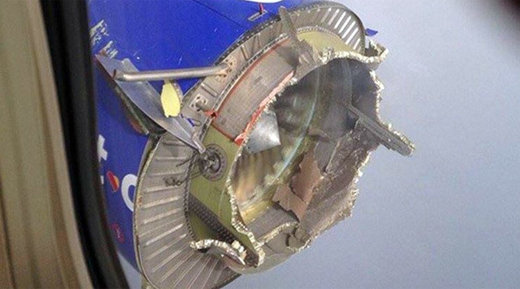 A Southwest Airlines Boeing 737 with 99 people aboard made an emergency landing after an inflight explosion ravaged the plane's left engine. No casualties were reported.
"It was just a big explosion,"
a passenger who was aboard the plane told KOCO 5 news outlet.
"I saw parts flapping in the wind because it was right outside my window,"
the woman added.
The plane had to divert after starting from New Orleans Pensacola airport en route to Orlando.