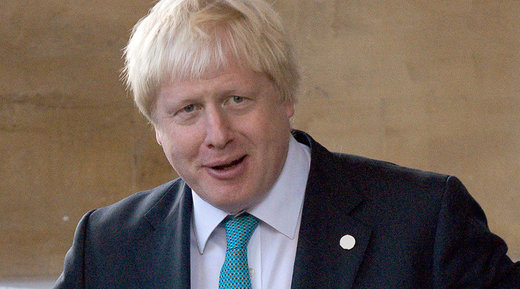 Britain's Stop the War Coalition has invited Foreign Secretary Boris Johnson to join a public debate on UK foreign policy after he controversially urged the group to stage protests outside the Russian embassy in London last week.
Stop the War described the UK's foreign policy towards the Middle East and Russia under Johnson's leadership as "alarmingly shambolic."
In a statement, the group invited Johnson to debate British foreign policy, especially his claim that negotiations with Russia over the Syrian crisis have "run out of road" and his thinly veiled suggestion that force may be necessary against Moscow.
"After Boris Johnson's extraordinary outbursts last week Stop the War has requested a public debate with him on foreign policy," the group said.