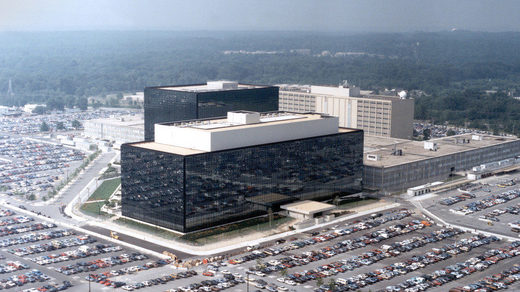 The US National Security Agency is "systematically moving" all its data to a cloud-computing service, the chief information officer has said. In 2017 alone the agency tripled collection of data through US telecom companies.
The cloud - designed to harvest and store all sorts of NSA-relevant data, including foreign surveillance and intelligence information around the world - offers easy access to the data to "connect dots," Greg Smithberger told NextGov.
Centrally funded by the NSA,
all
data
stored in this cloud will be available to all of the 16 other agencies.