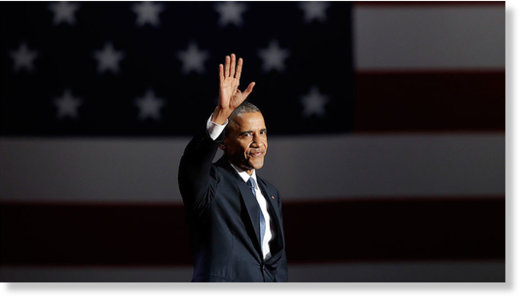 It turns out Barack Obama
does
believe in building protective walls — for himself.
Photos were published on Wednesday showing crews erecting brick pillars and fencing around the Northwest DC property the soon-to-be former First Family will inhabit for the next two years.
One photo shows a six-foot wall of bricks and fence with an opening for the driveway.