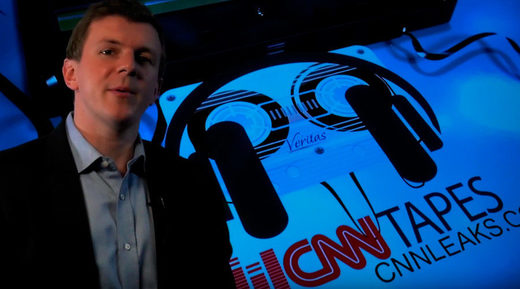 Conservative activist James O'Keefe has warned that "this is the beginning of the end for the MSM" after releasing 119 hours of raw audio from CNN.
The tapes were recorded by an anonymous source inside the organization in 2009, according to O'Keefe.
The tapes contain soundbites from current and previous CNN employees including Joe Sterling, Arthur Brice, and Nicky Robertson. O'Keefe is releasing the tapes under '
Project Veritas
' in a series of WikiLeaks-style dumps.
O'Keefe is offering a reward of $10,000 to anyone who exposes media malfeasance
on the tapes and has asked the public to help listen to the hours of recordings and transcribe their information.