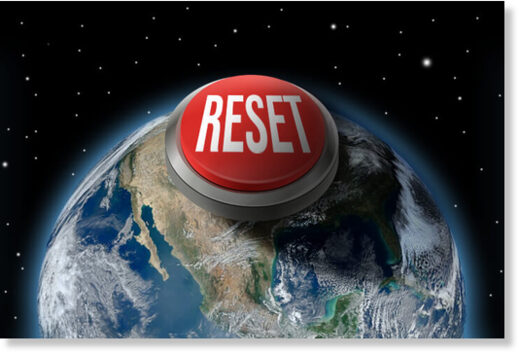 I have noted in the past that criminals tend to brag about their criminality when they believe there's nothing anyone can do about it. Frankly, in their narcissism many of them can't help but revel in the moment and let everyone know how "superior" they are to the rest of us. We witnessed many moments like this from elitists within globalists institutions the past couple of years at the height of the pandemic pandemonium.
There were people like the globalist academics
at MIT
proclaiming that we were "never going back to normal" and that we were going to have to accept the loss of many of our freedoms for the rest of our lives in order to combat the spread of covid. There were people like Klaus Schwab declaring the
beginning of the "Great Reset"
and the launch of what the Davos crowd calls the "4
th
Industrial Revolution." There have also been MANY political leaders like Joe Biden that strut around on the media stage accusing ideological opponents (conservatives mostly) of being
"enemies of democracy."
If their vision of "democracy" is medical tyranny and the forced expansion of cultural Marxism, or if their idea of democracy is government
cooperation with corporate monopoly
and the erasure of our country's founding principles, then yes, I suppose I am indeed an enemy of "democracy."