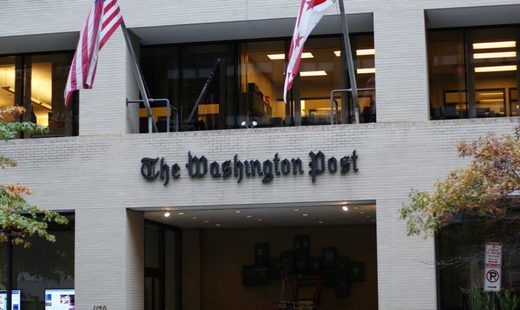 On issues mattering most, especially war and peace and anything about Russia, WaPo is a lying machine, feeding its readers rubbish, truth-telling suppressed.
Its editors take orders from Langley, featuring disinformation the spy agency wants published - consistently suppressing hard truths about US high crimes of war and against humanity.
WaPo's latest
Russophobic broadside
once again turned truth on its head, falsely accusing Putin of "disdain for the rules-based post-World War II order" - a US imperial specialty, not his, observing rule of law principles Washington rejects.
WaPo: "In two recent incidents involving the use of outlawed chemicals, Russia's answer has been a frantic parade of lies, bizarre explanations and attempts to distract from finding the truth."