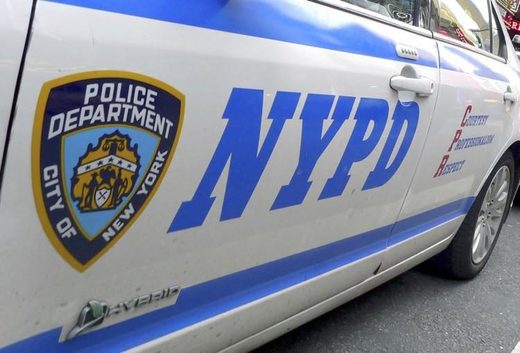 A preteen's reign of terror in a Brooklyn neighborhood — that includes targeting and menacing senior citizens — is over, police sources said.
A 12-year-old boy was arrested Wednesday for beating an 80-year-old woman and trying to light her on fire, authorities said.
Sources described the child as troubled. He has run away from home twice and been assaulted once.
"This kid is a real piece of work," one source said. "He's like a terror in that community."