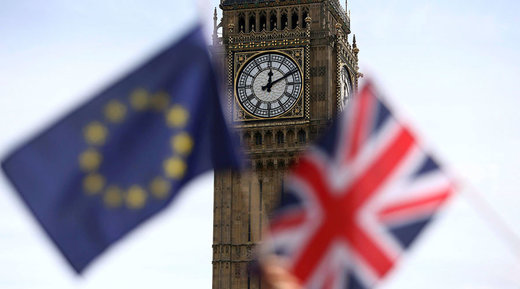 Europeans resident in the UK assembled in Parliament on Tuesday
to demand MPs safeguard their rights after Brexit.
Citizens from several European Union member states helped launch the new pressure group 'The 3 Million' in the Houses of Parliament, aiming to pressure MPs to defend EU nationals' rights over the coming years.
"There's a widespread feeling among EU citizens that we have been unfairly treated since the referendum," said the group's French chair, Nicolas Hatton.
"The rise in hate crimes toward us and the insistence of the government to consider us as bargaining chips in the future Brexit negotiations has created unprecedented anguish and anxiety in our communities and we will welcome the support of the representatives of the British people today and in months to come."