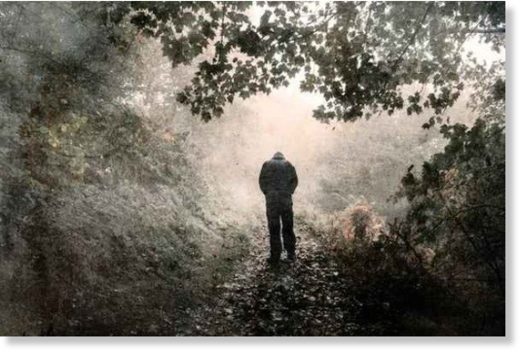 Of all the literary masterpieces describing humanity's experience of disease pandemics, none describes suicide more vividly than Ovid's
Metamorphoses,
when in response to the psychosocial distress of the plague the citizens "hanged themselves, to kill the fears of death by death's own hand."
Just like a pandemic became a reality for the first time in more than a century, in a destructive "life imitating art imitating life" way, news of suicides linked to the COVID-19 crisis have swept the globe and sadly show no signs of abating.
K. Balakrishna
, a 50-year-old Indian father-of-three, may be the first suicide victim linked to the coronavirus epidemic. Panic is suspected of precipitating his death. Historically, disease pandemics have been associated with grave psychological consequences. This should not come as a surprise. In its simple definition "pandemic" describes the spread of a disease across a large region, but words such as "pandemic," "plague" and now "coronavirus" are not experienced in a simple way; they come riddled with fear, anxiety, grief and chaos. Balakrishna kept watching coronavirus-related videos and became convinced he had the virus and would infect his family: he was a victim of panic contagion.
Panic can demoralize us, it can paralyze us with paranoia and fear, and these emotions in turn lead to hopelessness and desperation.