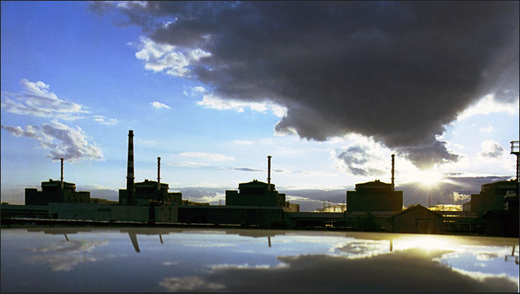 Ukraine's national nuclear power plant operator Energoatom has fired three employees of the Zaporozhye plant for taking part in an Immortal Regiment march
during commemorations of the 77th anniversary of the Soviet victory over Nazi Germany on May 9
.
The company announced the decision in its Telegram channel
on Wednesday, adding that "the three former workers of the Zaporozhye Nuclear Power Plant can now make any other institution or organization happy with their presence."
Energoatom stated that while it honors the memory of those who defeated Nazism with "infinite respect" it considers any joint celebrations with "those who are killing Ukrainians today" to be "unacceptable."