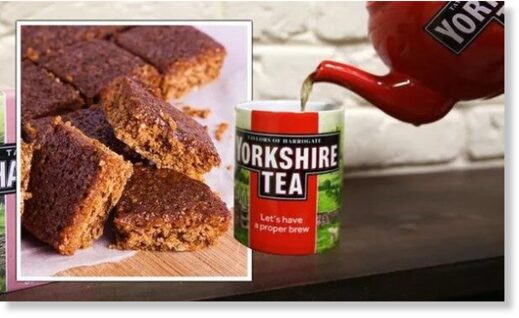 Parkin is a traditional ginger cake northern Brits have been enjoying since the 18th century. However, the cake may have connections to colonialism and the slave trade because of its ingredients.
The Black Lives Matter movement that swept the nation last year following the tragic death of George Floyd has prompted Leeds City Council to investigate the true history behind the beloved cake in order to educate the younger generation.
"Our work will aim to reflect these issues, looking at them from a contemporary perspective in an effort to tell their whole stories," Leeds City Council told the Telegraph.
"Historically, some of the ingredients used to make these 'local' products were gained through the triangular slave trade (for example, sugar)."