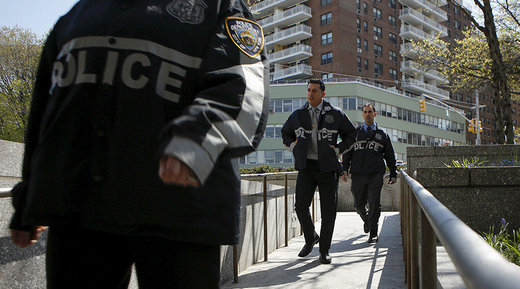 An accused scam artist has been charged with grand larceny as a hate crime after reportedly stealing $160,000 worth of cash and jewelry from elderly female Chinese immigrants.
Xuekun Su, 44, was arraigned in Brooklyn on Thursday on four counts of grand larceny as a hate crime. The relatively unheard-of offense was levied against Su after she and her cohorts targeted victims due to their ethnicity, age and religious beliefs, according to prosecutors. Su is also facing grand larceny as a standalone charge.
Su is accused of approaching a 61-year-old Chinese woman and posing as a clairvoyant in order to convince the woman that she or her family members were in mortal danger due to a curse that only she could lift, the
New York Daily News
reported
. She is also accused of stealing from another family.