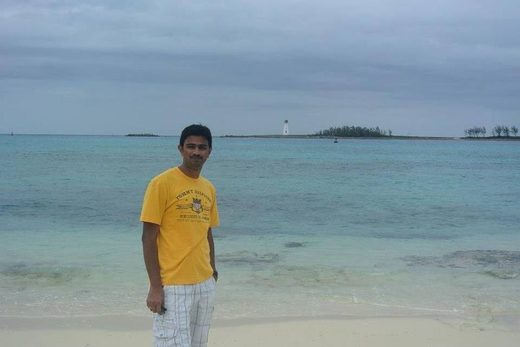 A Kansas man was charged today after the fatal shooting of a Garmin engineer at a bar Wednesday night, police said.
WITNESS SAID PURINTON YELLED "GET OUT OF MY COUNTRY"
The suspect in the shooting, Adam Purinton, was drinking at the bar in Olathe, Kansas, at about 7:15PM that night,
the Kansas City Star reported
. A witness said he yelled "get out of my country" to two of the victims, reportedly saying the men, believed to originally be from India, were "Middle Eastern."
At a press conference, a local prosecutor said Purinton has been charged with one count of premeditated first degree murder, and two counts of attempted premeditated first degree murder. He is awaiting extradition to Kansas from Missouri, according to officials. An FBI official said the agency is investigating with local police. It's unclear for now if Purinton will be charged with a federal hate crime. He is under a $2 million bond.