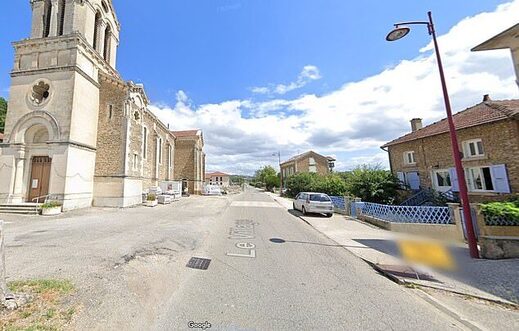 A teenage boy as been stabbed to death during a brawl in a French village after a group of youths with blades tried to enter a local festival.
A further eight people have been injured, after the
ten youngsters tried to enter the event taking place in the Crepol village hall, near Drome, in south-east
France
at 2am this morning
.
Two of those were rushed to the emergency section of Valence Hospital, while a further eight were taken care of by firefighters in a state of shock.
According to the village's mayor, Martine Lagut, the festival
was a 'very simple ball' organized for 16 and 17-year-olds from the surrounding areas
.