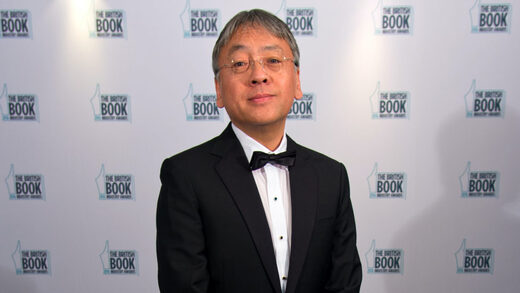 The Nobel-winning author says young writers are self-censoring out of fear of the online 'lynch mob'.
Nobel Prize-winning author Kazuo Ishiguro has warned that young authors are self-censoring due to a 'climate of fear'.
Speaking to the BBC ahead of the release of his new book,
Klara and the Sun
, he said authors worry that an 'anonymous lynch mob will turn up online and make their lives a misery'. 'I very much fear for the younger generation of writers', he added.