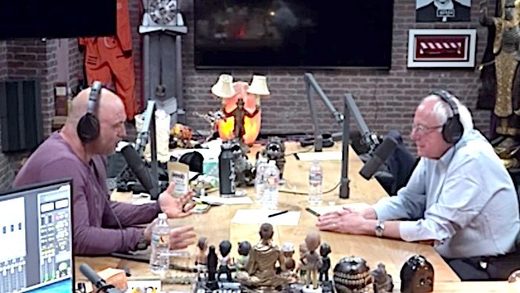 Popular podcast host Joe Rogan has voiced support for Vermont senator Bernie Sanders in the 2020 presidential race, triggering an outpouring of envy and fault-finding among centrists and MSM fearing they've become irrelevant.
Sanders posted a clip of Rogan's "endorsement" — hardly an official statement — to Twitter on Thursday, sending the democratic socialist's rivals into paroxysms of jealousy.
Unlike many so-called "influencers" in mainstream media, the UFC commentator has a truly massive audience, with almost 7.3 million subscribers on his main YouTube channel alone and millions more downloading through platforms like iTunes.