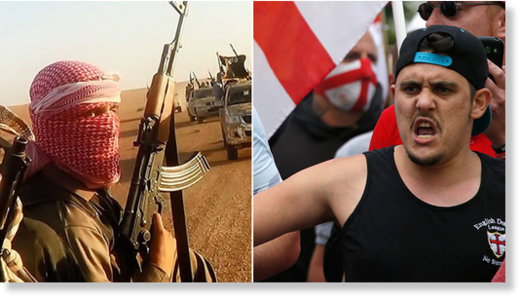 Extremism among young people is fueled by discontent and social fragmentation, a young east Londoner working for the Kofi Annan Foundation claims.
Speaking to the Press Association ahead of her address at the One Young World Summit, 23-year-old Fatima Zaman shared her views on the causes of extremism in young people.
"Across the entire spectrum, from the far right, the far left and Islamist-inspired extremism, there exist certain commonalities," she argued.
"Irrespective of the type of terrorist organization, extremist ideology is fueled by discontent, social fragmentation and a disillusion with the political order of the day."
Society and the media should "drown out extremism by amplifying the voices of reason, using positive stories to defeat extremism and by offering a better alternative narrative."