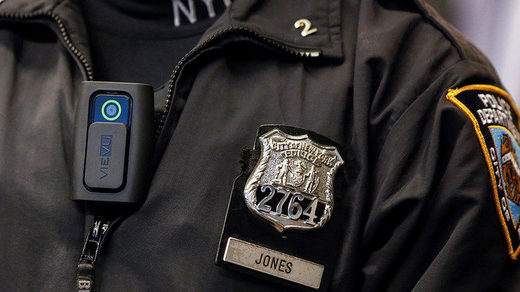 The adoption of body cameras by Metropolitan Police Department officers in Washington, DC had no discernible effect on reducing citizen complaints or use of force by the officers, according to the latest study by the MPD.
"We found essentially that we could not detect any statistically significant effect of the body-worn cameras," says
Anita Ravishankar
, a researcher with the Metropolitan Police Department and member of a
policy research group
working for the city government Lab @ DC.
The study ran for a year and half, from June 2015 through December 2016, and had a control group and a treatment group of over 1,000 officers each. Researchers looked at police use of force based on officers' self-reported incidents, civilian complaints, policing activity and judicial outcomes.
"Across each of the four outcome categories, our analysis consistently point to a null result," the report said. "We are unable to reject the null hypotheses that the BWCs [body-worn cameras] have no effect on police use... because our study has a large enough sample size to detect small effect sizes."