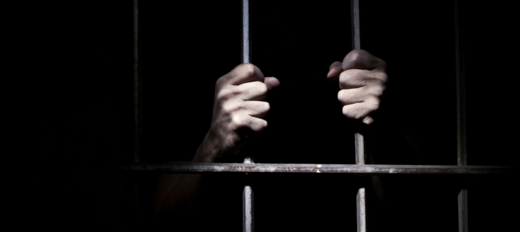 The Santa Clara County sheriff deputies union has made an unprecedented statement in support of inmates who recently took part in a hunger strike to air grievances about their housing and treatment. The inmates are hoping to improve living conditions, and their demands are very reasonable.
Just before the hunger strike began, the inmates published a list of
5 demands
, which read as follows:
l. End: Meaningless classification reviews and biased appeal process.
Solution:
A. Incorporate classification practices of other jurisdictions (CDCR, Alameda County,
etc.)
B. Establish independent oversight and review of inmate appeal process, jail conditions,
practices and policies.
C. Safeguard all due process protections.
2. End: Placement in solitary confinement when there exists no serious rule
violation to merit such placement.
a. Prohibit the use of long-term/indefinite solitary confinement.
b. Prohibit the use of solitary confinement based solely on gang allegations,
affiliation, validation, etc.
Solution:
A. Follow the classification and housing practice of other jurisdictions (CDCR, Alameda
County, etc.)
B. Allow all inmates a genuine opportunity to be downclassed and properly integrated
into the general population.
C. Determine classification/housing of all inmates based on individual behavior.