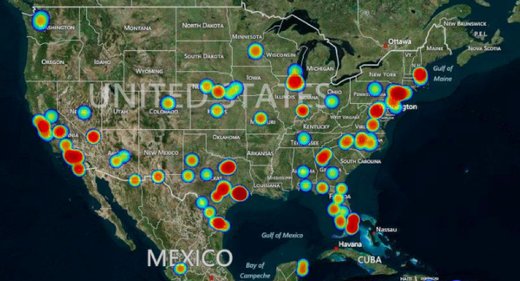 Jessica was halfway into her teenage years when the dashing stranger with a silver tongue came to town. The older man singled out Jessica from all the other girls and approached her with a mouthful of promises: A new home, a loving family, money, education—and, most importantly, a way out of her small town in Mexico.
So Jessica packed her bag and followed the pied piper out of town. Shortly after giving birth to their first son, Jessica and her older suitor arrived in New York City with plans to get married and start a new life together. Or so she thought. That's when Jessica's American Dream went horribly sideways.
The man quickly became physically and emotionally abusive, Jessica would later tell counselors. He isolated her from everyone else and forced her to start working seven days a week in cantina bars that doubled as brothels.
Jessica, whose last name has been withheld to protect her identity, didn't realize it at first, but her "courtship" had really been a targeted recruitment by a skilled sex-trafficker. The headhunter had not come to town looking for a wife, rather a victim for the skin trade. And like most so-called padrotes, or Lothario-type recruiters who lure small-town teens into trafficking situations with false promises of romance, work and money, he was playing the long game.