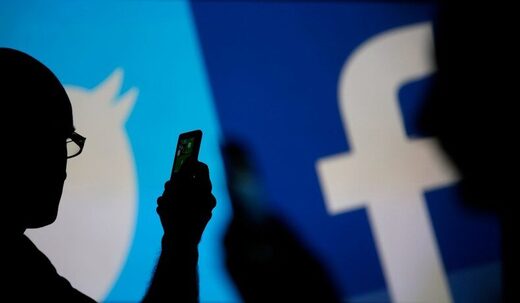 The much-misunderstood
Section 230
of the 1996 Communications Decency Act is in the spotlight again. Twitter and, to a lesser extent, Facebook, suppressed reporting that
Joe Biden abetted his son Hunter's cashing in
on the then-vice president's political influence. Since there are plenty of alternatives to these social-media platforms, their actions merely drew more attention to the story while calling into question their qualification for Section 230 immunity from lawsuits.
The Biden news was broken by the New York Post
, the nation's fourth-largest daily by circulation, whose
Twitter account
(with 1.8 million followers) remains suspended as of this writing — irrationally so,
given that the social-media site is no longer blocking other users from sharing links to the reports that prompted the
Post's
account to be locked.
Twitter also locked the account of Kayleigh McEnany
, the White House press secretary, as well as that of the
Trump reelection campaign
.
Twitter's
bogus rationale
for the suspensions was the claim that the Biden information had been "hacked" from a laptop computer that appears to have belonged to Hunter. In fact, there is no evidence that the emails, photographs, videos, and other materials on the laptop were hacked or otherwise misappropriated. Hunter suffers from drug addiction and is notoriously erratic. The laptop was brought to a repair shop in Delaware and never reclaimed. The shop owner, in addition to being given consensual access to the data, reported it to the FBI. Plus,
Fox News reports
that the work order prepared when the computer was dropped off appears to bear Hunter Biden's signature.