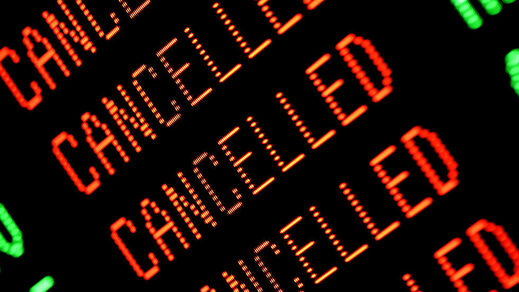 Recently, dozens of scholars, authors, and others signed an open letter against cancel culture. Not even 24 hours later, some rescinded because of "other people on the list," handing 'cancel culture' a bitterly ironic victory.
On July 7, Harper's Magazine published a piece called 'A Letter on Justice and Open
Debate
'. It is a bold letter that calls for less censorship and more exchange of ideas, which flies in the face of modern cancel culture (which those involved in try to pretend doesn't
exist
). It is signed by dozens of academics, authors, and journalists who support the idea that cancel culture is the antithesis to a liberal society.
And then a bunch of them distanced themselves from it because
"they didn't know THAT person had signed it."