Child abuse and neglect overwhelmingly occur in households from which the biological father is absent or removed. Shamefully, recognising and defending fathers' role in the protection of their biological children is spurned by the prevailing left-feminist agenda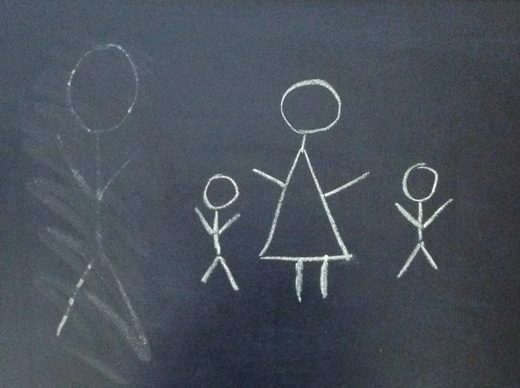 For years fathers' groups have complained that whenever they request that fathers should have more time to spend with their children after divorce, feminist groups argue that those children will be exposed to more violence.
Contrary to social evidence, feminists think males raised without fathers will treat women better. And yet, most of the male perpetrators of domestic violence are the products of what once was called a "broken home". They have been denied a meaningful contact with their biological fathers, and, as a result, denied experience of traditional fatherhood.