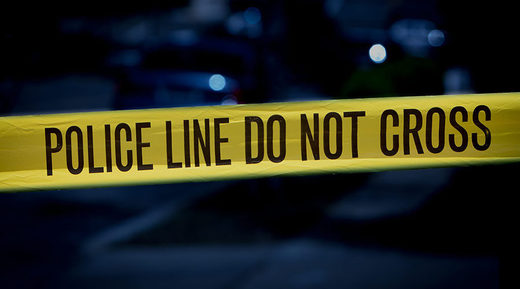 Whittier police officer Keith Boyer was killed during a shootout with a "known gang member" suspected in another murder hours earlier in Los Angeles County. A procession and candlelight vigil were held to commemorate his 27-year career and sacrifice.
Just after 8:00am Monday, Boyer and Officer Patrick Hazel both responded to a traffic accident in separate patrol cars. When the officers asked the suspect to exit his vehicle, he pulled out a semiautomatic pistol and began firing at them.
Boyer and Hazel returned fire, injuring the suspect before backup came.
After other officers arrived, Boyer and Hazel were rushed to the hospital, where Boyer was pronounced dead. Hazel and the suspect were both reported in stable condition and are expected to survive. The suspect was taken into custody after being treated.