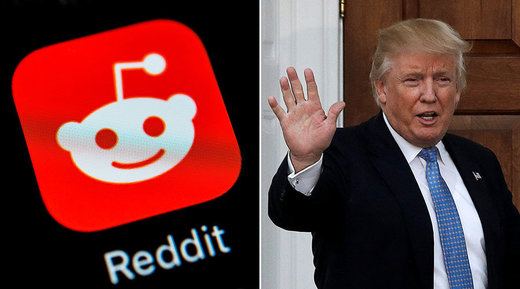 Reddit CEO Steve Huffman has vowed to crack down on "poorly behaving communities" including the "toxic users" of the controversial subreddit dedicated to President-elect Donald Trump.
Reddit has installed a ban on "stickied" posts in the 'r/the_donald' community from appearing on the 'r/all' page, which is the site's latest move to block users that are "devoted to antagonizing the broader Reddit community".
"The United States is more divided than ever, and we see that tension within Reddit itself,"
wrote
Huffman on the discussion site.