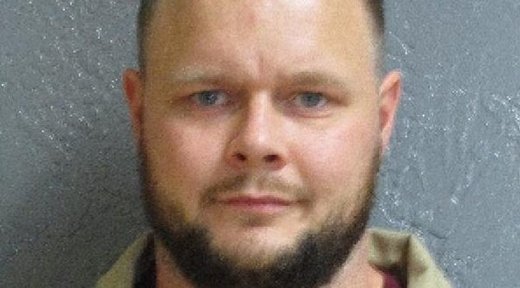 A Washington state man is accused of brutally killing two women,
decapitating them
and then trying to set a house on fire to hide the evidence.
Pierce County prosecutors said 32-year-old Matthew Leupold attacked the women during a drug binge at a house in Tacoma's Lincoln District, according to KCPQ-TV.
Leupold was charged Wednesday with two counts of aggravated murder and one count of first-degree arson after he allegedly told police that he "heard voices" telling him to kill Theresa Greenhalgh, 31, and Mary Buras, 22, in the middle of the night Jan. 4.
Lindsey Leupold, Matthew's sister, was charged with first-degree rendering criminal assistance in the case.