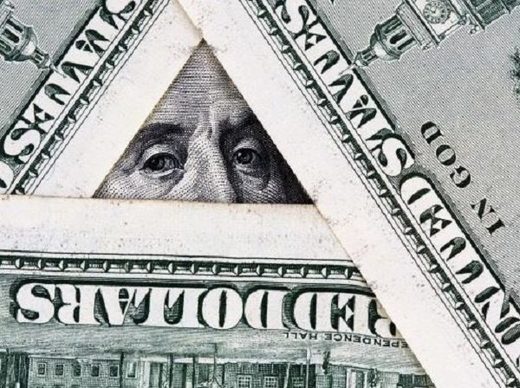 Independent enterprises are a source of political and financial independence - and any independent class is dangerous to the ruling elites
.
Just as the "war on drugs" criminalized and destroyed large swaths of African-American and Latino communities, the "war on cash" will further criminalize the few remaining avenues to financial independence and freedom.
The introduction of "entitlement" welfare in the 1960s generated a toxic dependency on the state that institutionalized
worklessness
, a one-two punch that undermined marriage and family in America's working class of all ethnicities.
The "war on drugs" launched in the 1970s turned millions of American males into felons with severely restricted rights and opportunities in mainstream America.
Now we see the same destructive pattern repeating with "disability" being the new "welfare" and "legal" synthetic heroin (oxycotin etc.) being the new street-smack that lays waste to entire communities. Once you're dependent on the state for disability and synthetic smack, you are owned by the government, lock, stock and barrel.