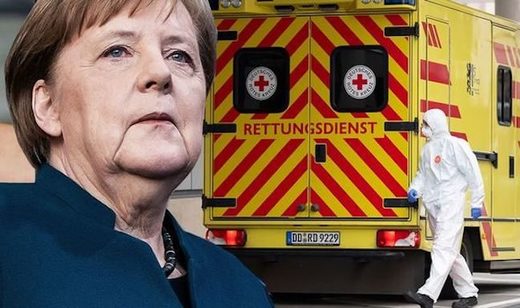 German researchers are planning to introduce coronavirus "immunity certificates" to indicate who has recovered from the virus and is ready to re-enter society.
The documents are part of a research project being conducted at the Helmholtz Centre for Infection Research in Braunschweig, which will conduct blood tests among the general public for antibodies produced against the virus.
The antibodies will show which of the participants have had the virus and have recovered, according to a report by the German magazine
Der Spiegel.
Around 100,000 people will be tested at a time, and certificates issued to those found positive.
The testing could start in April if researchers are given the green light.
"You could give immune people something
similar to a vaccination certificate
that could allow them exceptions from limits on their activities," Helmholtz Institute epidemiologist Gerard Krause told
Der Spiegel.