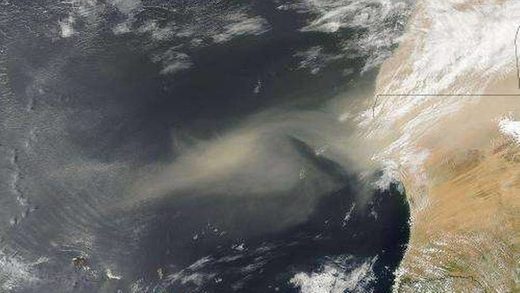 The Saharan dust that has blanketed most of the DFW Metroplex with a brown haze in the air is expected to stick around for a few more days.
CBS11 Meteorologist Jeff Ray has been tracking the dust and said, "Things will get a little bit better, but probably not until Thursday or Friday will we get back to where we actually have some blue skies."
In the meantime Ray's forecast for the haze means people with air quality sensitivities will have to endure the conditions for several more days.
Dr. James Haden of Haden Allergy pointed out the haze isn't an allergen but rather an irritant.