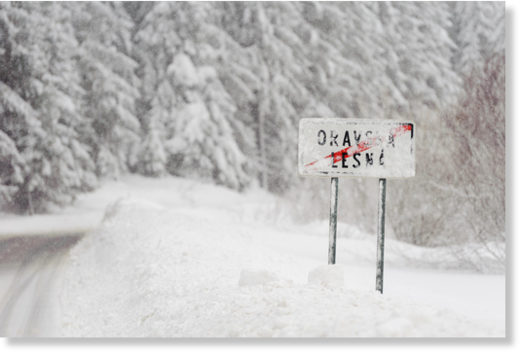 January brought an unusual amount of snow to Slovakia. The whole country found itself covered but some parts struggled more than others.
Traditionally, the Orava region in the north of Slovakia is among those hit by snowy weather the most. This was also so in January 2019 when there was a calamity in the village of Oravská Lesná and its surroundings.
The locals alone were not enough to remove the snow from the roads and roofs.
Several hundreds of firemen, both professional and voluntary, and even soldiers helped to handle the emergency situation in Oravská Lesná.