It may not be on anyone's festive menu but
plummeting temperatures around Dunbeath Strath have whipped up the recipe for a very unique and strange phenomenon - ice pancakes.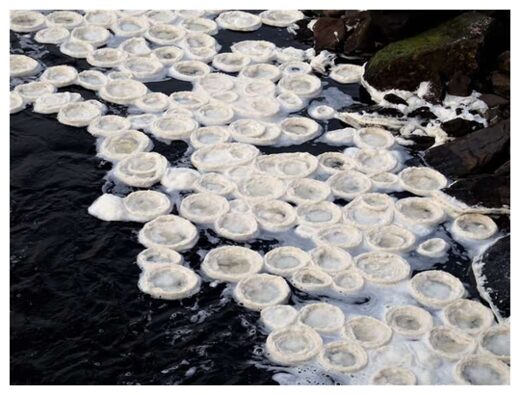 Cath Whittles from Roseleigh House in Latheronwheel was taking a stroll along the Strath on Monday when she observed strange circular formations of ice at the side of the river.
She sent across images she took of the frozen discs, resembling pancakes or lily pads, and wrote: "We were delighted to see these on the Dunbeath river yesterday while out for a walk and believe that they are quite unusual - needing the exactly right conditions in order to form. Thought you and your readers might be interested."
The weather warnings from the Met Office of
snow and ice across the Highlands have helped concoct the ice pancake recipe.