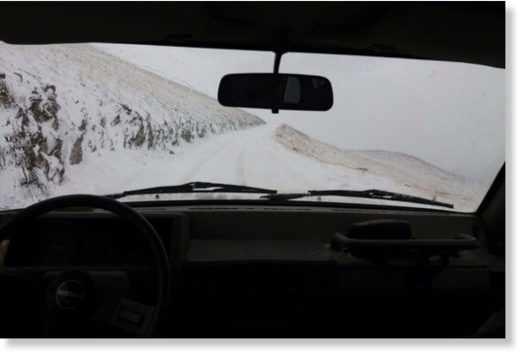 Spanish snow has arrived in September.
A red hot summer has given way to a milder yet still-warm autumn but as holidaymakers continue to flood the Costas in search of sun and sand, those in the north have seen rain and snow.
The Pyrenees and Cantabrian mountains have proved a peculiar sight as they were dyed white in September, much earlier than normal.
Ski resorts in the highest peaks of the Pyrenees have been covered in blankets of snow.