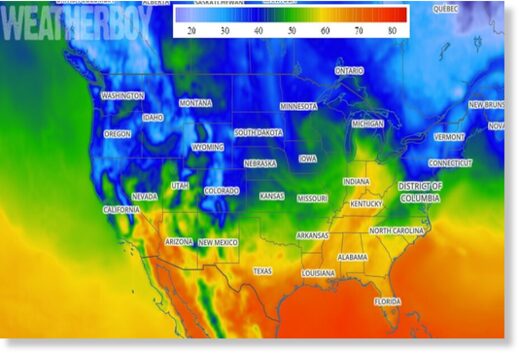 While the calendar marches forward closer and closer to summer, Old Man Winter continues to hang on tight, kicking off May on a frosty note across many states.
With unusually cold air expected in some parts of the north,
the National Weather Service has issued frost and freeze advisories where the early growing season could be impacted by unusually cold conditions.
Portions of California, Kansas, New York, Pennsylvania, Connecticut, Massachusetts, and Rhode Island are currently under advisories from the National Weather Service due to frost and freeze concerns.