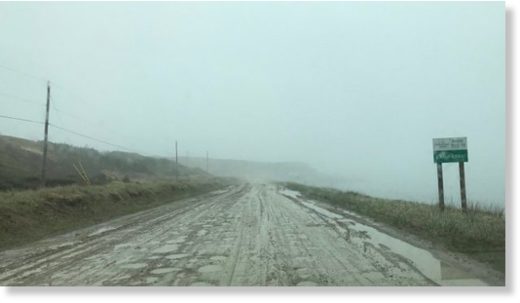 Cool temperatures, wet conditions and stubborn sea ice kept the swimsuits in people's closets
If you live in Labrador, you might be feeling a bit sun-deprived now that Labour Day is just around the corner.
Your feelings are justified. According to Environment Canada's senior climatologist David Phillips,
this has been one of the worst summers on record for the region.
"Canadians love to complain about the weather, but boy, this summer people in Labrador may be doing it but they're not doing it without reason," he told CBC's
Labrador Morning
.
"It's almost as if nature has forgotten [Labrador] this summer."