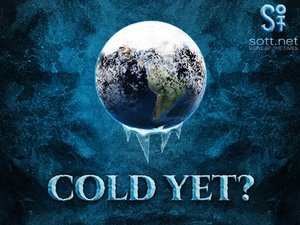 8 Dec 2016 - minus 40 C (-40 F) range by Friday morning. Far colder in some areas
Alberta
Extreme Cold
Warning
for more than 50 locations (See link below)
With overnight low temperatures in the minus thirties (Celsius) and light easterly winds, wind chill values are expected to reach the minus 40 C (-40 F) range by Friday morning. Wind chill values will abate late Friday morning when temperatures begin to rise.
(Also ab4, ab28, ab5 and ab24 in the address link for the other affected areas)
British Columbia
Extreme cold
warnings
for the B.C. North Peace River and B.C. South Peace River regions (no temperatures given).
Extreme Cold
Warning
in effect for Yoho Park - Kootenay Park region. Very cold wind chills expected.