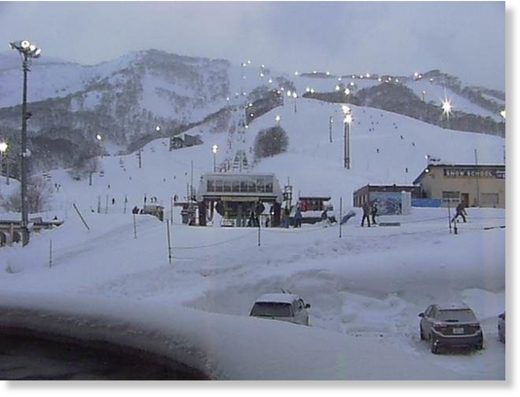 Horokanai in Hokkaido reports a snow depth of more than three metres, setting a new local record.
The snow depth in Horokanai, in northern Japan's Hokkaido has been measured as 3.124 metres, setting a new record.
It beats the previous record of 3.119 metres set in 1970, while locals say that the huge amount of snow is making life difficult.
Although impressive, this amount of snow isn't a record for the country as a whole.