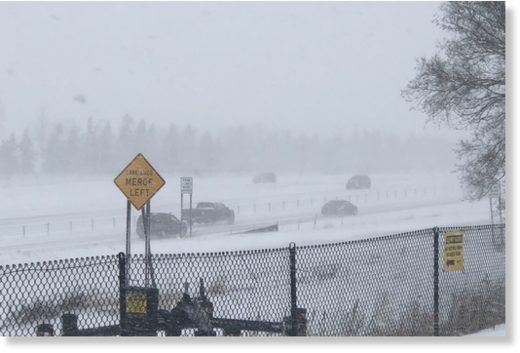 After more than a foot of snow fell on the Twin Cities Saturday in a historic storm, there's still more to come.
The snow will continue to fall throughout the day Sunday, producing another 2 to 5 inches of snow in the Metro, according to WCCO Meteorologist Matt Brickman. The snow will be light throughout the morning hours, producing heavier snowfall as the day goes on.
That is, of course, on top of an already historic snowfall. Brickman says
it's already the biggest April snow event in history, and after Sunday's snow, it could even crack the top 20 biggest Twin Cities snowstorms ever.