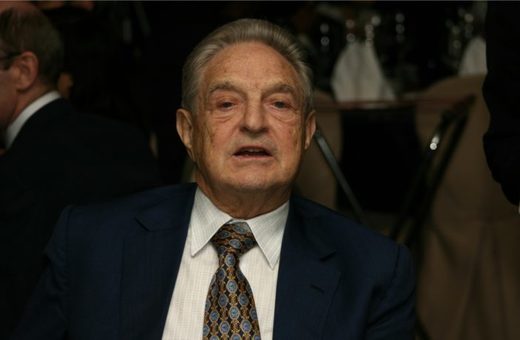 During a party congress speech in Budapest last Sunday, Hungarian Prime Minister Viktor Orbán presented his vision on the migrant crisis and the 'Soros plan'.
Orbán talks about more subjects but says about Soros:
"Migration is not the goal but the instrument of the Soros plan. Millions of people who ended up in unfortunate circumstances from Africa and the Middle East are lured to Europe, moreover are directly transported there, to weaken the nations and provide the final blow to Christian culture. Let's speak honestly: in that way, the Soros plan seriously endangers the safety of our everyday life, too."
Full text
here