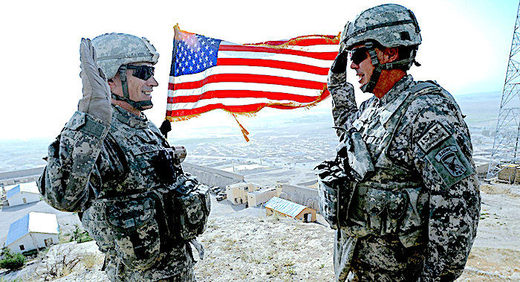 US policy-makers are continuing to oppose Donald Trump's decision to pull troops out of Afghanistan. Speaking to Sputnik, Dr. Paul Craig Roberts, economist, author and former US official, shared his views on the US' decades-long Afghanistan saga, surprising rise in opium crops under the American occupation and apparent use of Islamists by the US.
Donald Trump's decision to withdraw 1,000 or more US troops from Afghanistan has prompted concerns among American lawmakers and Washington's European allies. On 16 February the bipartisan group of US congressmen met with Afghan President Ashaf Ghani on the sidelines of the Munich Security Conference to discuss the painful dilemma.
The US' Afghanistan war, which will mark its 18th anniversary this October, started in 2001 following the 9/11 terror attack under then-US President George W. Bush.
"Officially, Washington invaded Afghanistan because the Afghan government was allegedly harbouring Osama bin Laden who allegedly organised the attack on the World Trade Centre and Pentagon", Dr. Paul Craig Roberts, economist, author, and former US assistant secretary of the Treasury for economic policy under President Ronald Reagan, told Sputnik, adding that
"Bin Laden was the excuse for an invasion that served several interests."