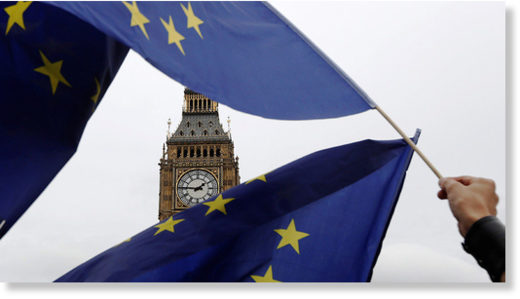 The free movement of EU citizens to Britain could continue for up to two years after Brexit as part of a "soft landing" transitional deal, it has been reported.
Senior sources have suggested that a major shift in opinion is underway in cabinet that will delay the full implementation of a Brexit deal until 2022.
Leading Brexiteers in cabinet, including Liam Fox, Boris Johnson, and Michael Gove, have now signed up to the idea of a substantial "implementation phase" after the UK leaves in 2019, in order to give business and government time to adjust to leaving the bloc, sources say.
In return, Remainers such as Philip Hammond and Amber Rudd have reportedly finally accepted the idea that the UK will ultimately leave both the single market and the customs union.