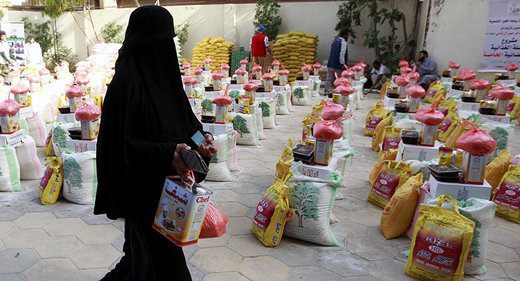 Men, women and children in Yemen are at risk of "catastrophic hunger" as the conflict between a Saudi Arabian led coalition and the Yemeni government continues.
Mass unemployment, rising food prices and a drop in exports means people in Yemen could run out of food fast, international charity Oxfam has warned.
"Yemen was
already the poorest country in the Middle East with high rates of malnutrition before the conflict
between with Saudi Arabia and the Yemeni government on one side and the Houthis on the other began 20 months ago," Maya Mailer, head of humanitarian policy at Oxfam told Sputnik.