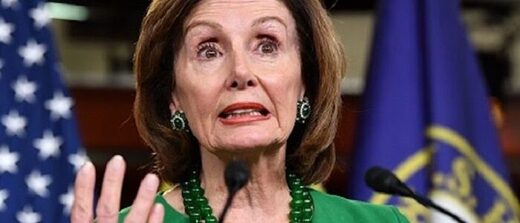 Lawmakers have mandated a variety of COVID restrictions to stem the spread of the pandemic, but not all lawmakers have been willing to follow the rules.
Governors, mayors and state health departments have required that Americans wear masks, social distance, refrain from spending time in large groups, quarantine after traveling across state lines, stay home from church services and much more.
But many political leaders and members of their families have failed to comply with social distancing rules. Here's a list of lawmakers who appeared to dodge coronavirus-related restrictions.
House Speaker Nancy Pelosi
Democratic Speaker of the House Nancy Pelosi attended a hair appointment in San Francisco Monday, though indoor hair salons in the California city are currently closed due to the coronavirus pandemic, Fox News reported.