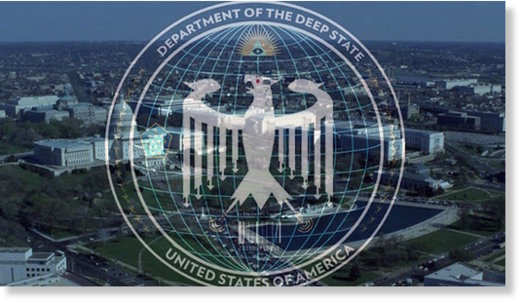 If you want to learn about the CIA as a deep state within the surface state, read this book. The strength of this book is that it gives us the goods on the Phoenix program used in Vietnam for assassination and murder and explains its use in Afghanistan and how it has been established in the US under the auspices of the Department of Homeland Security. The CIA's influence over the media lets the CIA avoid accountability and control explanations. Everything works to serve the CIA's agendas, which are essentially power and profit.
Priceless explanations abound in paragraphs. Valentine writes that the government wages psywar against the American public in various ways for various purposes. For example, the CIA plants deceptive articles in foreign newspapers. Domestic media are notified and dutifully report the stories.
Such disinformation or "black propaganda" creates false perceptions that generate public support for military actions or economic sanctions against foreign governments the US government wishes to overthrow, or it can provide assurance for the public that abusive regimes like Israel, Egypt and Saudi Arabia are worthy of massive tax-funded aid programs
. In either case, language is the key to creating perceptions and assumptions that make immoral and illegal policies acceptable to the American public.