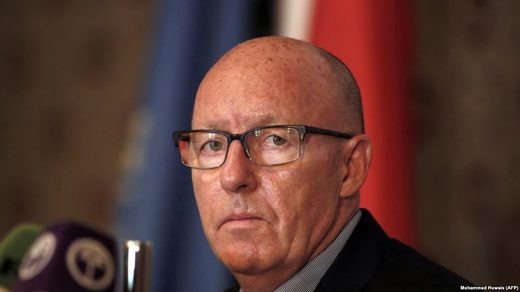 The Saudi-led military coalition that has been blockading Yemen's ports of entry said that it will reopen the main airport and a important Red Sea port to humanitarian traffic on November 23.
The airport in the capital of Sanaa will reopen to UN aircraft and the sea port of Hodeida will be able to receive urgent humanitarian aid
, the coalition said in a statement.
The coalition imposed the blockade two days after Iran-backed Huthi rebels in Yemen fired a missile at Saudi Arabia's capital Riyadh on November 4.
The United Nations officials cautiously welcomed the decision and said they also expect the port of Salef to reopen.