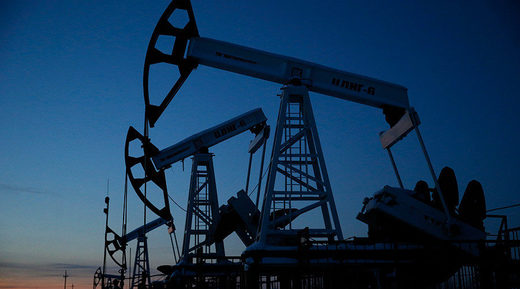 After joining major global oil producers in production cuts to stabilize crude prices, Russia has prepared a conservative budget for the next three years based on oil prices of $40 per barrel.
This is well below the current $50 trading price for Brent crude, a benchmark linked to Russia's Urals blend.
Moscow and the Organization of Petroleum Exporting Countries (OPEC) agreed to look at extending output cuts by six months, aiming to keep prices at a reasonable level.
Russian Energy Minister Aleksandr Novak said it was too early to say if there would be an extension, although the pact was working quite well and all the participants were committed to a hundred percent compliance. Global oil stockpiles will grow in the second quarter of this year, predicts Novak.