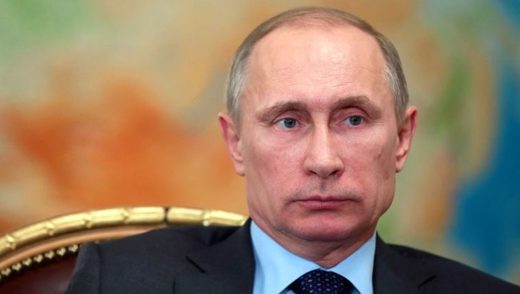 No sign of anyone else being prepared for the post, and with the international situation so tense Putin should stay
As 2017 approaches its close, and as the Presidential election in March next year looms closer, the rumour mill in Moscow is working over time speculating about Putin's intentions.
Whilst most expect Putin to run again, there are some suggestions that he is thinking of an exit, and is considering nominating a successor.
Names which typically get mentioned are Dmitry Medvedev, Russia's Prime Minister, who was Russia's President between 2008 and 2012, and Lieutenant General Alexey Dyumin, who is currently the Governor of Tula Region.
I have no idea what Putin's plans are and I doubt that any one of those speculating does either, though I am sure that the top people in the Kremlin all know. However, I would personally be very surprised if Putin decides not to run again.