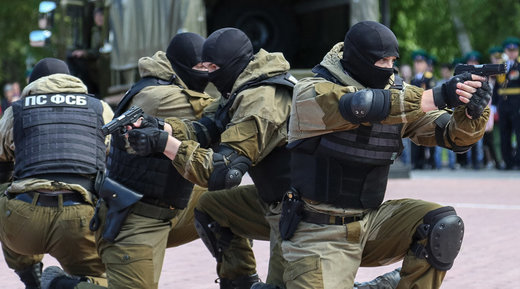 To counteract terrorism more effectively, countries should consolidate their databases on terrorists into one, the chief of Russia's Federal Security Service (FSB) suggested following an international meeting of security chiefs in St. Petersburg.
"Almost every security service and law enforcement body possesses vast troves of information. However, these are isolated databases that have to be consolidated into one," FSB chief Alexander Bortnikov said, referring to European Interpol's and EU crime databases in particular.
Russia has been leading the effort, setting an example by encouraging other countries to sign into an "open" section of its security database that contains information on terrorists and terrorist organizations, Bortnikov, said, adding that
"at present, 30 secret services from 24 countries have joined the open section of the data bank."
The other, "closed" section of the database contains the classified information of Russia's secret services.