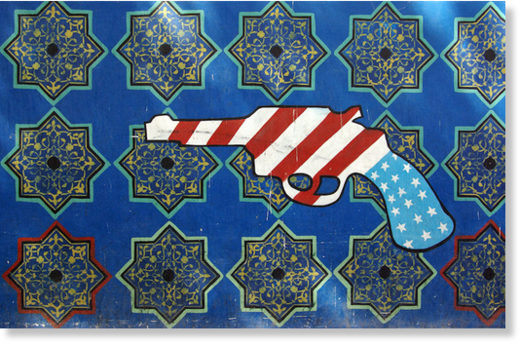 Iran continued to be the "foremost state sponsor of terrorism" in 2016, with groups supported by the country maintaining their ability to threaten the United States and its allies, a
new report by the U.S. State Department
says.
The report released on July 19 also noted that the Islamic State (IS) militant group, which it blamed for multiple attacks and "atrocities," was rapidly losing ground in Iraq and Syria, but it warned that fighters returning home could pose risks for countries in Central Asia and the Balkans.
The Country Reports on Terrorism has been issued annually since 2004 under a mandate that requires the State Department to provide Congress with regular updates on terrorism throughout the world.
The report took aim at Iran in a time of heightened tensions between Tehran and the United States, which has long accused Iran of sponsoring international terrorism and destabilizing the region. Iran has also been targeted by U.S. sanctions over its weapons programs and human rights violations.

Comment: Yes, even though Iran has complied with an internationally brokered nuclear arms agreement, how dare it have a strong enough military force to repel attacks from countries like, well, the U.S.!