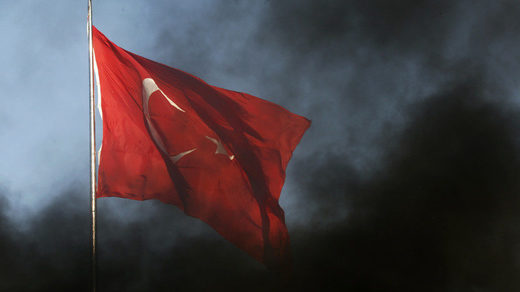 An attack on the Turkish economy is no different from a strike against the flag, President Recep Tayyip Erdogan said, referring to US economic pressure on his country.
"The attack on our economy has absolutely no difference from attacks on our call to prayer and our flag," he said referring to the recent Turkish currency crisis, triggered by US economic pressure.
Erdogan spoke in a video message ahead of the Muslim Eid al-Adha festival.
"The goal is the same.
The goal is to bring Turkey and the Turkish people to their knees, to take it prisoner."