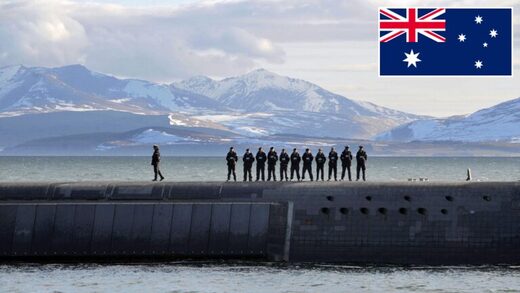 Moscow has joined Beijing in hitting out at a new military pact between the US, UK and Australia, saying that the move puts the West on a collision course with China and could lead to a sharp escalation in international tensions.
Speaking to RIA Novosti on Friday, Nikolay Nozdrev, the director of the Third Asia Department of the Russian Foreign Ministry, said that the new pact between the three nations, known as AUKUS, could spur countries around the world to expand their military stockpiles and exacerbate regional disputes.
"It is already public knowledge that the purchase of American 'Tomahawk' sea-based cruise missiles by the Australians, agreements on the deployment of US Air Force jets, expansion of other forms of bilateral military cooperation, and the possibility of using Australian bases by British nuclear submarines are being discussed,"
Nozdrev said.