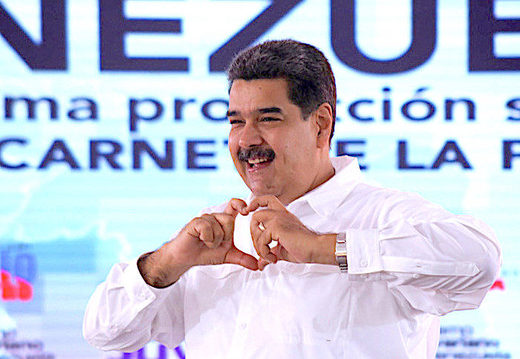 The prospect of Venezuela being included on the US list of state sponsors of terrorism is looming as a result of increased lobbying from Senator Marco Rubio (R-FL),
WaPo
reports.
A person "familiar with the deliberations" told the
Washington Post
on Monday that, while no timetable for adding Venezuela to the list had been decided,
discussions
had "
moved forward
" in recent days, thanks to Rubio's insistence.
The State Department has shopped the move around to various agencies for feedback, including the Department of Health and Human Services, and the US Agency for International Development.
The administration will have a difficult time finding proof to tie the Venezuelan government to terrorism,
according to another anonymous source, this one a US official. Rubio and two other Republican senators implored Secretary of State Mike Pompeo in a September letter to declare Venezuela a terrorism sponsor,
accusing the country of links to both Hezbollah and the Revolutionary Armed Forces of Colombia (FARC)
but neglecting to furnish proof.