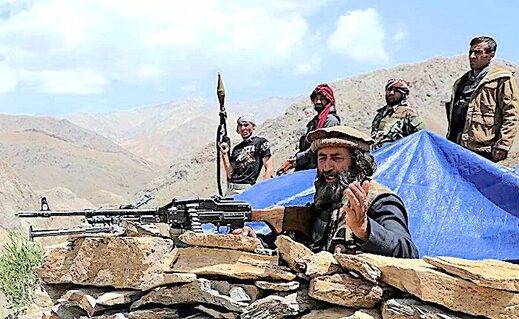 The United States, the European Union, individual European states and NATO are urging the Taliban to stop its military offensive in Afghanistan and engage in peace talks, the US-Europe Communiqué on Afghanistan and Peace Efforts said on Friday.
"We call on the Taliban to end their military offensive, and on both the Islamic Republic and the Taliban to engage meaningfully in the peace process," said the joint communiqué, issued by the
United States, European Union, France, Germany, Italy, Norway, the United Kingdom and NATO.
Moreover, the US, European Union, NATO and several European states said in a joint statement that they welcome the group's commitments and
openness to negotiating
with Kabul as a mechanism for a representative government in Afghanistan.
"We welcome in particular the commitments made by the Taliban yesterday to inclusive governance, respecting human rights, including the rights of women and minorities, to abide by international law, including international humanitarian law, and to upholding counter-terrorism commitments."