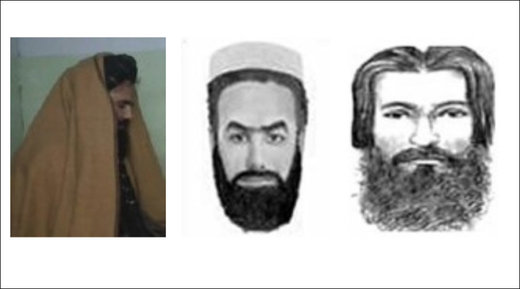 There will be severe consequences if Sirajuddin Haqqani, considered one of the most dangerous warlords in the Middle East, becomes leader of the Taliban following the reported killing of Mullah Akhtar Mansour, a Russian Foreign Ministry official has said.
Haqqani, believed to be in his mid-40s, has been largely cited as a possible successor to Taliban leader Mullah Akhtar Mansour, who was reportedly killed in a targeted US drone strike in a remote Pakistani area on Saturday.
"There will be hell to pay" if the Afghan guerrilla commander replaces Mansour, Foreign Ministry official and the Russian president's special representative on Afghanistan, Zamir Kabulov, told Interfax on Monday.