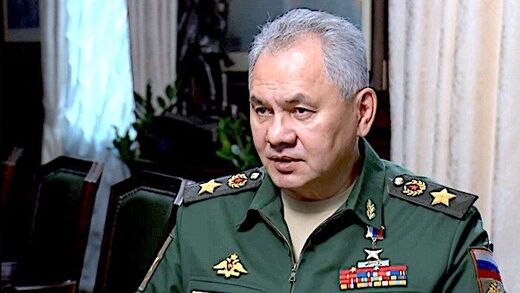 Prior to the invasion on February 24th, Russia deployed approximately 180,000 troops near the Ukrainian border. (According to the U.S., it
amassed
"between 169,000-190,000 personnel"). The two separatist republics may have deployed another 34,000 troops (going by the 2021
estimates
from the Institute for Strategic Studies).
This makes a total force of 214,000 men.
How many have
died or been wounded
since the invasion began? (Note that 'casualties' is typically defined as 'dead plus wounded'.)
As
The Economist
notes
,
there are several different ways to estimate Russian casualties, and none is wholly reliable.
You can rely on secret Russian intelligence, use Ukrainian contact reports from the battlefield, or make inferences based on destroyed equipment.
The Ukrainian Government
claims
Russia has suffered about 55,000 "combat losses".
It's not entirely
clear
whether this figure includes the wounded. But it almost certainly
doesn't
, since otherwise it would probably be an underestimate - and the Ukrainian Government
has no incentive
to underestimate Russian casualties.