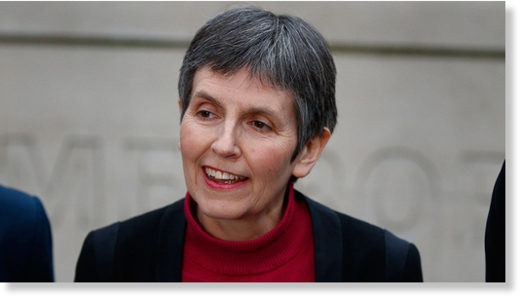 Relatives of Jean Charles de Menezes, a 27-year-old Brazilian shot dead by counter-terrorism police in 2005, say the appointment of Cressida Dick as chief of the Metropolitan Police is 'offensive,' as she was responsible for the botched operation.
De Menezes was shot in the head 11 times on a train at Stockwell Underground Station, south London, after being mistaken for a terrorism suspect.
His bereaved family say Dick's appointment proves that "police officers can act with impunity."

Comment: That does seem to be how law enforcement works. Make it clear you operate with a seeming lack of concern for human life, and you are ripe for a promotion.


Dick was appointed chief of the Metropolitan Police Service (MPS) on Wednesday, making her the first woman in history to head the UK's largest police force in its 188-year history.