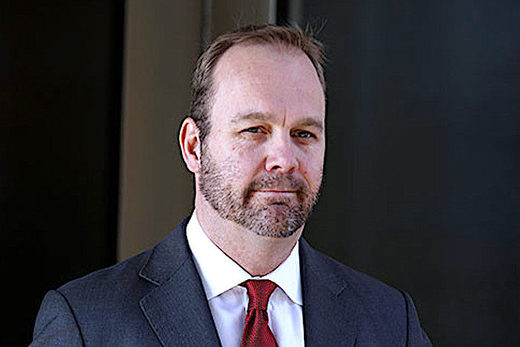 US Special Counsel Robert Mueller has charged the lawyer of Paul Manafort's business partner Rick Gates with lying to Russia probe investigators. Both Gates and former Trump adviser Manafort have already been indicted.
As well as allegedly lying
about his communications with Manafort partner Gates,
lawyer Alex Van der Zwaan has been
accused
of deleting, or failing to produce, emails
sought by the Mueller's investigation team which is looking into alleged collusion between Donald Trump's presidential campaign team and Russia.