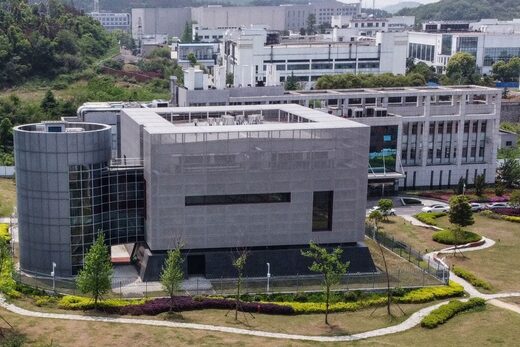 House democrats blocked legislation that would require the U.S. Director of National Intelligence to declassify information related to the origins of COVID-19.
The COVID-19 Origin Act passed in the Senate in May. Rep. Michael Burgess brought the bill to the House floor on Tuesday, when democrats shot it down, per the
Epoch Times.
The vote was 216 to 207.