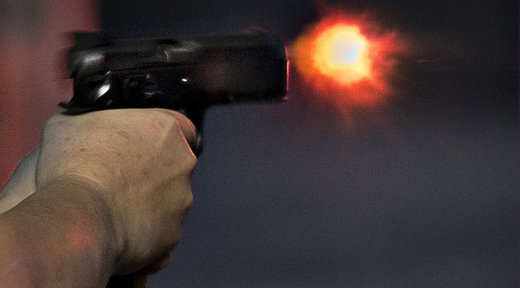 Declassified documents reveal how Turkish spies ordered the assassination of a Kurdish trade unionist in a London cafe, a British newspaper has reported, renewing fears of Ankara's alleged black ops across Europe.
No one was charged with the murder of Mehmet Kaygisiz, 33, who was shot in the back of the head in 1994 while playing backgammon in a north London cafe.
Police at the time thought the crime was related to extortion rackets or growing animosity between Turks and Kurds in London as the Kurdistan Workers' Party's (PKK) guerrilla war intensified in Turkey's southeast.
But evidence has now emerged linking Turkey's National Intelligence Organization (MIT) to the killing, according to an investigation by the
Times.