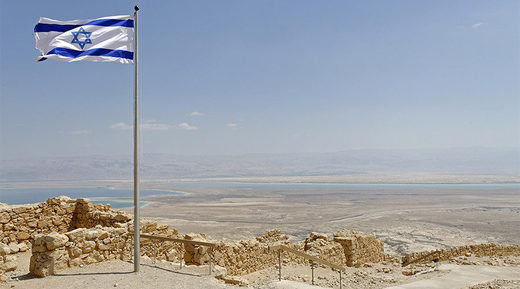 Several Israeli ministers expressed concern over the arms deal signed by the US and Saudi Arabia during US President Donald Trump's visit to Riyadh, saying Israel should maintain military superiority and demand an explanation from Washington.
"This is a matter that really should trouble us," Israeli Infrastructure, Energy and Water Resources Minister Yuval Steinitz said ahead of the weekly cabinet meeting, Reuters reports.
"Hundreds of millions of dollars in arms deals is something we need to get an explanation for," he also said, adding that Saudi Arabia "is a hostile country and we need to ensure Israel's qualitative military edge is maintained."