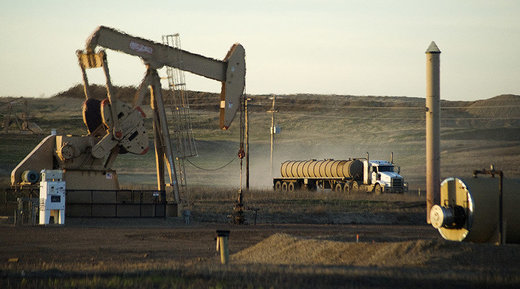 A North Dakota oil drilling company has agreed to pay a $2.1 million fine imposed by the Environmental Protection Agency for causing air pollution on a Native American reservation.
Slawson Exploration Co, the largest oil producer in the Midwest, was hit with the fine for air pollution arising from 170 oil and gas wells, the majority of which were on the Fort Berthold Indian Reservation.
The
EPA said
that the company failed to adequately design, operate and maintain vapor control systems on its storage tanks which contributed to pollution, specifically smog. This pollution can increase susceptibility to respiratory illnesses, such as pneumonia and bronchitis, and exacerbates diseases such as asthma.