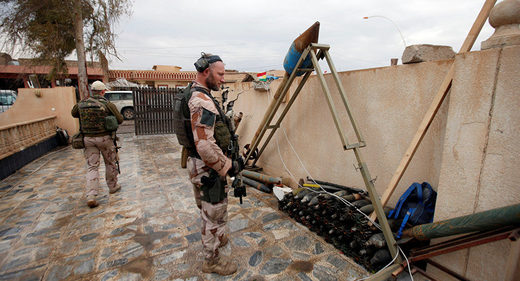 A classified briefing led by US President Donald Trump's cabinet officials demonstrates the administration's revitalized commitment to destroy Daesh terrorist group, Chairman of the Senate Foreign Relations Committee Bob Corker said in a press release.
The briefing was conducted behind closed doors on Wednesday by Defense Secretary Jim Mattis, Secretary of State Rex Tillerson and Joint Chiefs Chairman Gen. Joseph Dunford.
"There is a lot more clarity and a lot more focus on partnering with other countries to completely annihilate ISIS [Daesh]," the release stated after the briefing. "There is a renewed energy and a renewed focus, and I think every senator present today knows this administration is not playing around."