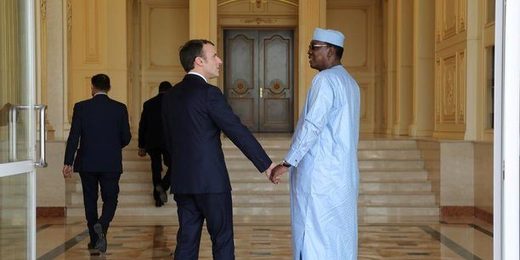 French politicians have defended a series of airstrikes in Chad targeting a rebel convoy this week, saying it respected international law and supported a legitimate government. Chad's President Idriss Deby said the convoy of "mercenaries" had been completely destroyed with no loss of life or damage to equipment for the government.
"France never intervenes - even if a country's authorities ask - just to target people who are against the government," said Thomas Gassilloud, an MP with the ruling LREM party and member of the commission for national defence and armed forces.

Comment: Oh no, never. Except when they target French people who are against the government.


"We decided on our intervention on the basis of a formal request by the Chadian authorities with strict respect for international law," Gassilloud told RFI's
service Afrique
.

Comment: Funny how when Russia cites this for defending Assad, the French globalists howl about how illegal it is.