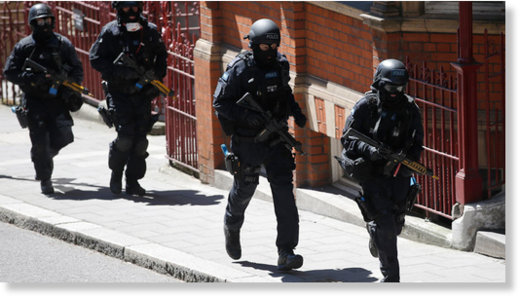 A government strategy intended to steer young Muslims away from extremism should be reconsidered because it risks "driving a wedge" between communities, a parliamentary group has said.
The Joint Committee on Human Rights is calling on the government to review the controversial 'Prevent' strategy currently under development, saying that since plans for a Counter-Extremism Bill were first announced in 2015, proposals seem to have "stalled or even gone backwards."
That included some ministers backing away from proposals for Banning Orders and Extremism Disruption Orders to target radical groups and individuals, the report said.
Some ministers assumed radicalization began with religious conservatism and escalated to support for violent jihad, and that extremism could be tackled by imposing restrictions on religious conservatives, the report said.
But it said this link is "by no means proven or agreed" and that the government's aim should be to tackle extremism that leads to violence and not suppress views with which the government disagrees.