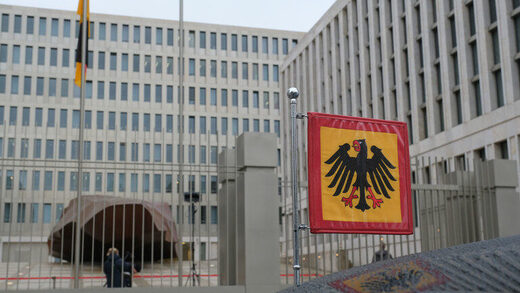 The BND also reportedly backed the illegal 2003 US invasion of Iraq, despite Berlin's official line.
German foreign intelligence service BND has been forwarding satellite imagery, radio and phone intercept data to Kiev for months, helping the Ukrainian war effort while Berlin has officially maintained it wasn't party to the conflict
,
Zeit
magazine revealed on Wednesday.
The information "can be incorporated into war planning and help the Ukrainian army to assess the combat effectiveness and morale of Russian units or to check their positions,"
Zeit wrote
, describing it as the German contribution to the "
turning point
" on the battlefield.
Zeit also revealed that German spies fed the US some intelligence from Baghdad during the 2003 Iraq invasion. Berlin had officially declined to share information with Washington during the conflicts in Iraq and Afghanistan, reportedly to BND's frustration. This time around,
however, the spies unanimously decided that the "exceptional historical situation" warranted helping the Ukrainians.