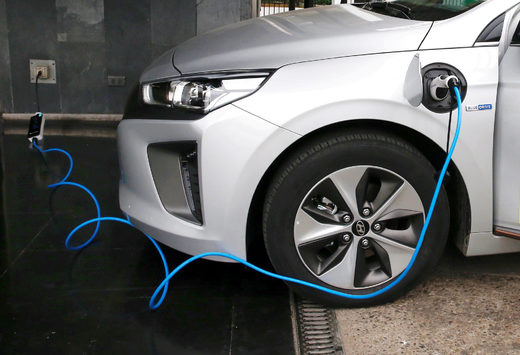 California Governor Gavin Newsom signed an order on Wednesday that aims to end the sale of new internal combustion engine cars in the state by 2035.
The order, which directs the California Air Resources Board to craft a phase-out plan that would ultimately require 100 percent zero-emissions personal use and dryage vehicles in the next 15 years, is an attempt to push consumers in the nation's largest car market toward electric vehicles in hopes of reducing emissions that most scientists say contribute to climate change.
Other agencies will be directed to help create zero-emission vehicle charging stations, and the order will also mandate medium- and heavy-duty trucks to be zero-emission by 2045 where feasible.