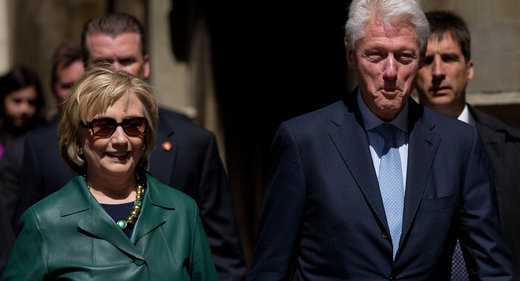 Western European nations are facing growing pressure to end their financial contributions to the Clinton Foundation and investigate its spending, investment analyst Charles Ortel told Sputnik.
"The penny has dropped: The governments have decided not to fund Clinton Foundation activities anymore,"
Ortel said Tuesday. "Canada, Sweden and Ireland are countries that may undertake investigations or end their practice of contributing large sums to the Clinton Foundation."
He was commenting after Norway and Australia announced last weekend that they were ending their annual contributions to the charity, founded in 1997 by then-US President Bill Clinton and first lady Hillary Clinton.