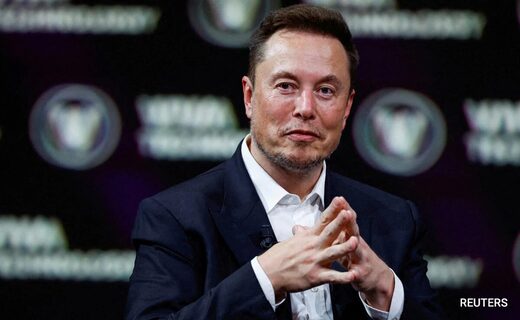 Elon Musk had received a lot of criticism when he bought Twitter for $44 billion in October last year.
Elon Musk had also joked about the threat he received from former Russian space agency chief.
Elon Musk's father has said that his billionaire son could be assassinated.
Errol Musk, 77, criticized a recent article in
The New Yorker
, which claimed that the Tesla CEO's influence weighs on government decisions around space, Ukraine, social media, and electric vehicles. The report also highlighted how crucial SpaceX's Starlink satellites had been in war in Ukraine. After Mr Musk's acquisition of Twitter last year,
US President Joe Biden said his relationships with other countries are "worthy of being looked at".