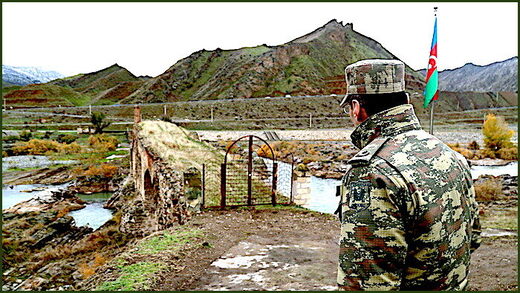 Several Azerbaijani soldiers have been wounded or killed in the latest round of skirmishes on the country's border with Armenia, Baku's Ministry of Defense has claimed amid fears clashes will undermine a Moscow-brokered ceasefire.
In a press release issued on Wednesday, Azerbaijani military chiefs announced that seven of their troops had died during combat operations on the shared frontier as a result of what it has described as
"Armenian provocations."
A further 10 servicemen were also reportedly injured in the fighting.
The Armenian side also announced it was dealing with an unknown number of casualties.
The Ministry of Defense in Yerevan said on Wednesday that one of its servicemen had died, but revealed communication had been lost with a further two dozen, and that their fates are currently unknown.