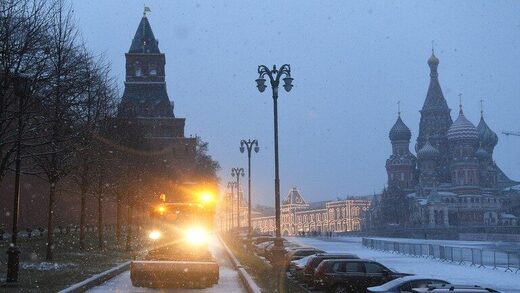 Moscow has imposed sanctions on 25 British individuals, mirroring restrictions rolled out by London earlier this year over the case of Sergei Magnitsky, who died in Russian custody back in 2009.
The announcement was made by Russian Foreign Ministry spokeswoman Maria Zakharova on Saturday.
"In response to the unfriendly actions of the British authorities and on the basis of the principle of reciprocity, the Russian side made a decision to impose personal sanctions against 25 representatives of Britain who are barred from entering Russia," Zakharova said in a statement, without naming the exact individuals to be blacklisted.