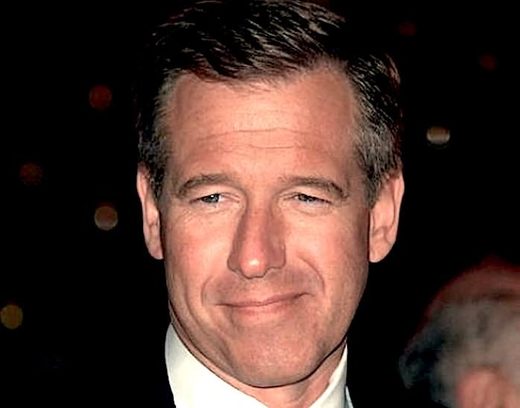 On Tuesday night MSNBC's Brian Williams bluntly told his panel on the channel's flagship prime time program,
The 11th Hour
, that
"our job tonight actually is scare people to death" over North Korea. The remarks came in the midst of a vigorous discussion which included Andrea Mitchell giving a detailed description of what the potential death toll on the Korean peninsula might be should a ballistic missile exchange occur
. The panel also included MSNBC contributor Malcolm Nance, to which Williams' remarks were specifically directed.
Williams begins his revealing comment at the 2:00 mark.