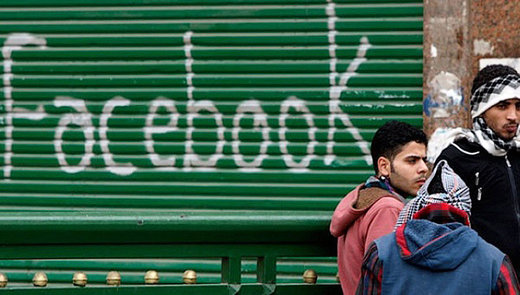 Facebook has been accused of systematic unfairness as it blocks
dozens
of accounts of Palestinians of all walks of life in what is viewed as an Israeli crackdown on free speech.
Testimony from rights groups and several recent reports detail the extent of this,
believing it to be part of an Israeli strategy against all Palestinians.
The latest is
an analysis by the Palestinian Center for Development and Media Freedoms
(MADA), which details a
dramatic increase in account bans over 2015 - including the targeting of journalists, academics and civilians alike
.
Israel officially met a Facebook delegation this September for talks,
where it pressured the social media giant into targeting comments or public stances that may appear to incite violence
.

Comment: Who did they ban, what did the banned people say to get banned? We'll throw you a bone - sure Israel is actively trying to censor Palestinian activism - but can we all agree that not every ban just falls out of the sky?