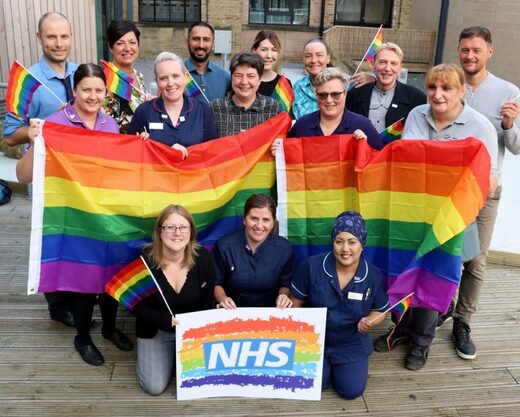 Move to set up three new departments focusing on equality and LGBT issues comes despite ministers' demands for less bureaucracy
The NHS is creating hundreds of diversity and inclusion roles despite being told to
crack down
on "waste and wokery".
Officials at NHS England have drawn up plans for three new departments called "Equality, Diversity and Inclusion", "People and Culture" and "People and Communities", with 244 posts across the teams.
The Health Secretary is understood to be "frustrated" by the move and intends to summon health officials to demand explanations for the creation of large departments enforcing "woke doctrines".
Ministers have repeatedly promised to crack down on bureaucracy, with NHS England ordered to cut its total workforce by up to 40 per cent.