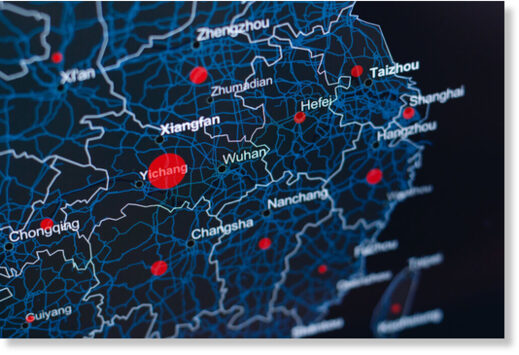 The Corona crisis is the trigger for a global coup d'état of monumental dimensions. It is the beginning of a new era, with a new international economic order that risks completely destroying human freedoms. Tyrants have now taken over to forcibly steer us into a "climate smart" and "healthy" world through the World Economic Forum's new techno-totalitarian roadmap - "The Great Reset".
On June 13, 2019, Klaus Schwab, President of the World Economic Forum (WEF) and UN Secretary-General António Guterres
signed a
partnership
between their two organisations
. This was done without any direct media attention despite the tremendous implications this poses to humanity. By and large, this means that the power over our lives with a stroke of a pen has been transferred to the big global corporations and their owners.
The agreement includes six focus areas:
Funding for the UN Agenda 2030
Climate change
Health
Digital collaboration
Gender equality and women's liberation
Education and skills development.