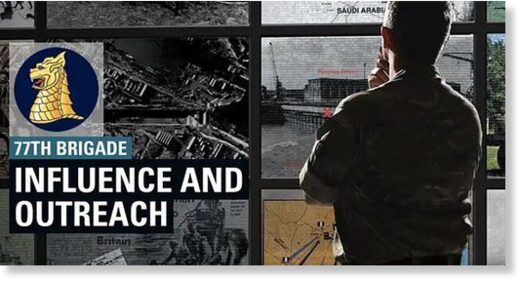 Ministers were accused of a cover-up last night after it was revealed that soldiers did secretly spy on British critics of the Government's response to Covid.
The release of new documents contradict official assertions that a shadowy Army unit had only been monitoring foreign powers.
The Mail on Sunday
revealed earlier this year that military operatives in the UK's 'information warfare' brigade were part of a sinister scheme to keep a close eye on politicians and high-profile journalists who raised doubts about the pandemic response.