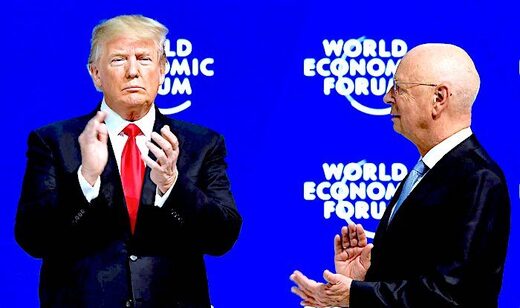 In his
Foreign Policy article of April 2020
, Biden states that he will reverse Trump's embarrassing foreign policy record by standing up to both China, Russia and other totalitarian nations which represent the three-fold plague of "authoritarianism, nationalism and illiberalism" and "once more have America lead the world".
Biden went further promising to undo the harm Trump has done to NATO by re-enforcing the military body, extending its influence to the Pacific (which sounds a lot like the Esper/Pompeo doctrine for the Pacific), and even demanded that NATO go harder on Russia stating that "the Kremlin fears a strong NATO, the most effective political military alliance in modern history."
Considering Biden's nearly 45 year political record
supporting every military intervention in American history, opposing de-segregation, eulogizing pro-KKK Senator Strom Thurmond, passing bills that incarcerated petty drug dealers for life on behalf of the cheap labor prison industrial complex and supported the rampant growth of both Wall Street, Big Pharma and the Big Tech run surveillance state
,
we should think twice before celebrating this man's possible entry into the halls of the highest office in the USA.