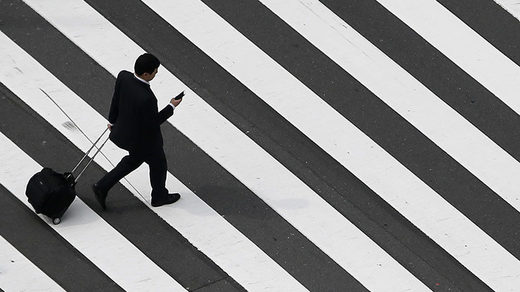 Russian President Vladimir Putin has signed a package of laws extending a capital amnesty until February 28, 2019. It allows Russians to voluntarily declare assets and accounts in banks.
A total amnesty for all funds returning to Russia follows an anti-offshore bill requiring individuals and businesses to report foreign profits.
The bill was aimed at curbing the outflow of capital from Russia, which was estimated at over $2 trillion in recent years.
The bill was explained by Deputy Prime Minister Igor Shuvalov as allowing people who have made any mistakes in their business activities to declare the property and become completely law-abiding citizens.