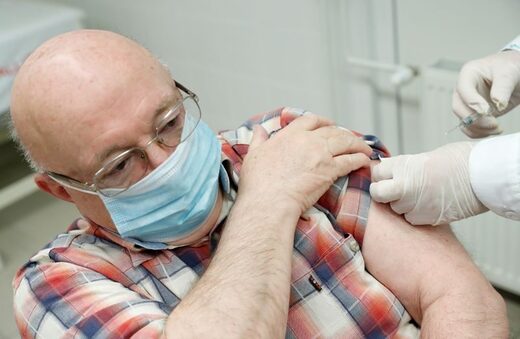 Hungary announced new COVID-19 lockdown measures on Thursday to try to curb a "very strong" third wave of the pandemic, closing most shops and shifting to remote learning in primary schools
.
With new cases hitting a three-month daily high of 6,278 on Thursday, mainly because of the spreading coronavirus variant first found in Britain, Prime Minister Viktor Orban faces a growing political challenge.
Orban, who faces an election battle early next year, had kept shops and industries open to try to limit the economic effects of the pandemic, which caused a 5% recession last year.
"The third wave (of the pandemic) is strong, very strong and worse than the second wave had been," Gergely Gulyas, Orban's chief of staff, told reporters.
Primary schools and nurseries will shut until April 7, and all shops except food stores, pharmacies and petrol stations will close from March 8 until March 22. Outdoor sport will be allowed if social distancing rules are followed.