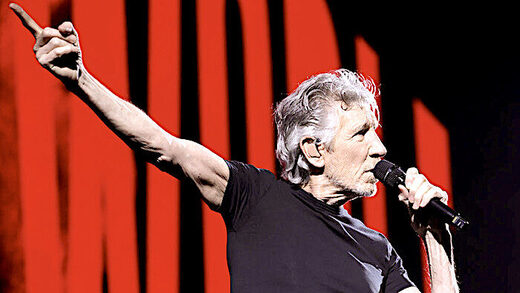 British rock star Roger Waters,
a co-founder of Pink Floyd, has allegedly been placed on a Ukrainian "kill list" after speaking out against Western military meddling and calling on Kiev to make peace with Russia.
In an
interview
with
Rolling Stone
published on Tuesday, the 79-year-old pushed back against accusations that he's been repeating Russian talking points about the conflict in Ukraine. "Don't forget, I'm on a kill list that is supported by the Ukrainian government. I'm on the fu**ing list, and they've killed people recently... When they kill you, they write 'liquidated' across your picture. Well, I'm one of those fu**ing pictures."
Waters gave the example of
Darya Dugina, the Russian journalist murdered in August after appearing on the Ukrainian
Mirotvorets
list.
As the musician noted, her entry on the list was marked "liquidated" after she was killed in a car-bombing. Others who have questioned or criticized the Kiev regime, such as
photojournalists Andrea Rocchelli of Italy and Andrei Stenin of Russia, have also been killed
after appearing on the Mirotvorets list. The site lists personal information on its blacklist targets, which also include politicians and NGO activists.