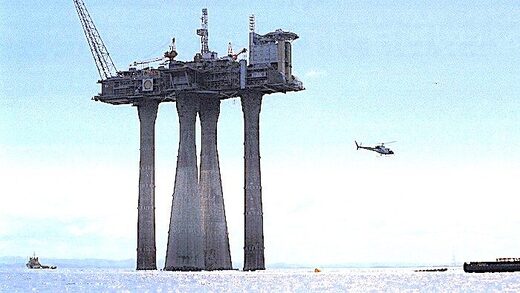 A Norwegian lawmaker has urged officials to share the country's soaring gas profits with Ukraine, saying it would be "morally wrong" to gain from the military conflict raging in Eastern Europe.
The government, however, insists its top priority is to boost output as other EU states look to curtail Russian energy imports.
Former Green Party spokesperson and current
MP Rasmus Hansson
has floated a profit-sharing scheme to convert gas revenues into foreign aid for Ukraine,
telling
Politico:
"Norway is being short-sighted and too selfish. We are getting a windfall profit which is very big, but the question is: does that money belong to us as long as the most obvious reason for that price increase and that extra income is the disaster that has befallen the Ukrainian people?"
Hansson said experts with Norway's sovereign wealth fund, which manages state energy profits, must determine a "normal" gas price, and that all earnings above that level should be donated to a "solidarity fund" for post-war rebuilding efforts in Ukraine.