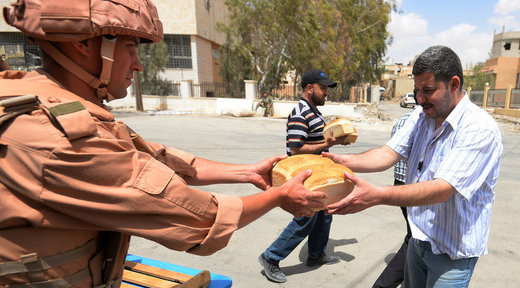 The Russian expeditionary force has been vastly more harmful to Islamic State forces than the US coalition. The US coalition is sort of on again, off again in its effectiveness, Virginia Senator Richard Black told RT.
Washington and Moscow say they will continue working on a ceasefire in Syria after chairing a crisis meeting of the Syria Support Group in New York. But the two sides entered the talks amid hostile rhetoric as one top US general even raised the possibility of war with Russia.
Some politicians in the US have advocated on behalf of a no-fly zone over parts of Syria, but it would only apply to Russian and Syrian aircraft, not the coalition air force.