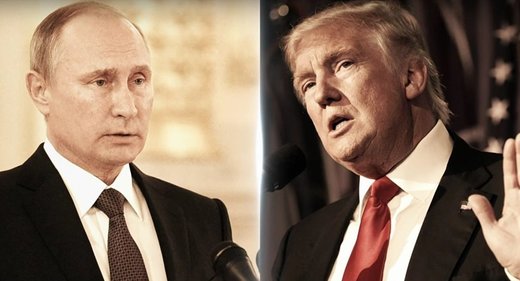 Any comprehensive deal for a genuine reset of relations between a Donald Trump led US and Russia will have to address the three issues that concern the Russians most. These are (1) NATO expansion; (2) anti ballistic missile defence; and (3) the US's regime change policy.
As Donald Trump edges towards the White House and calls for a deal with Russia, it might help him to assess what sort of deal the Russia would be looking for from him.
There is a vast pall of misunderstanding in the West about this subject in large part because Western coverage of Russia over the last decade has been so intense and distorted that it has distorted the understanding of even the most hardheaded of Western policy makers.