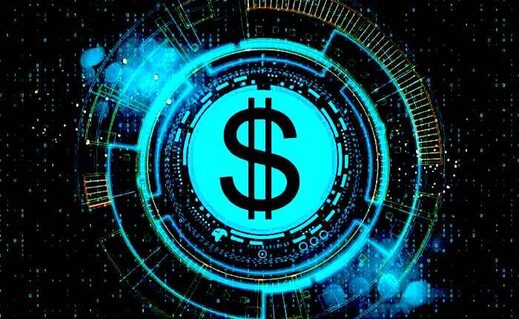 On January 1, 2020, bitcoin was trading at $7,160. The Dow Jones was also trading at 28,634 on January 3, 2020, before crashing to 19,173 on March 20, 2020, after the coronavirus pandemic broke out in the United States. States and the Federal governments immediately shut down the economy and millions of people lost their jobs.
As part of its effort to stimulate the economy, the U.S. government issued stimulus checks to millions of employed Americans.
Where did the money coming from?
The government had to borrow by selling its debt in the form of U.S. Treasury bonds and other types of securities.
The after the bonds are sold, the Federal Reserve gets to work and starts printing money.
But money printing is not new.
The Federal Reserve has printing money to pay for about $29 trillion in U.S. debt. However, what's new is that the 40% of US dollars in existence were printed in the last 12 months alone.
What is so ironic about this number is that just two years ago, Federal Reserve reported that
40% of Americans don't have $400 in the bank for emergency expenses,
according to a
report
from ABC News. The 2019 Federal Reserve survey finds that almost 40% of American adults wouldn't be able to cover a $400 emergency with cash, savings, or a credit card charge that they could quickly pay off.