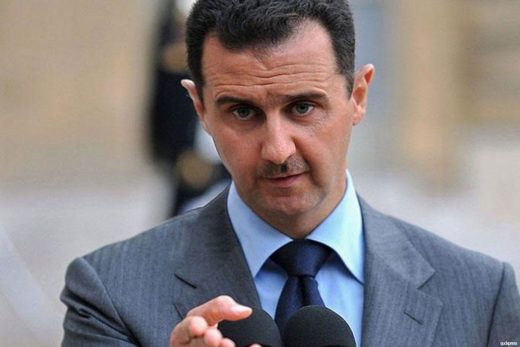 Syrian President Bashar Assad has accused Israel of lending support to terrorist factions operating in the war-plagued country, saying Israelis provide armed groups with weapons, logistic support and medical assistance.
Israel participates in the war in Syria in various forms, which include using weapons against Syrian army positions and directly supporting terrorist groups which fight against government troops, Assad told Venezuelan Telesur broadcaster.
"It is playing this role in different forms
; first, by direct aggression, particularly by using warplanes, artillery, or missiles against Syrian Army positions. Second,
it is supporting terrorists in two ways: first by providing direct support in the form of weapons, and second by providing logistic support,
i.e. allowing them to conduct military exercises in the areas it controls. It also provides them with medical assistance in its hospitals," Assad said, as quoted by Sana news agency.