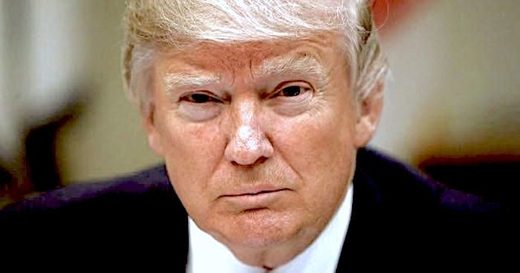 A furor erupted at the White House on Wednesday over a damaging leak that revealed
President Trump
defied his aides' advice during a congratulatory phone call with Russian President Vladimir Putin.
The White House raised the prospect of a staff purge over the disclosure, saying in a statement that it would be a "fireable offense and likely illegal" to give Trump's briefing papers to the news media.
Chief of staff
John Kelly
was "frustrated and deeply disappointed" by the leak, a White House official told
The Hill.
The official refused to say whether the White House has launched a formal investigation into the incident.