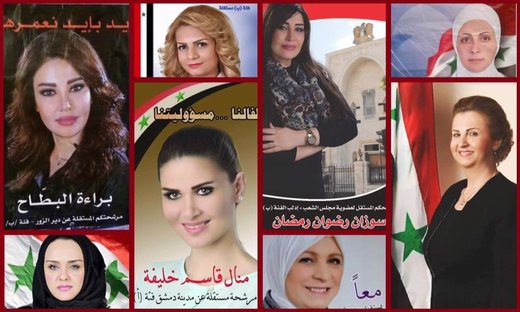 "We declare our right on this earth...to be a human being, to be respected as a human being, to be given the rights of a human being in this society, on this earth, in this day, which we intend to bring into existence by any means necessary." ~ Malcolm X
Yesterday Parliamentary elections were held in Syria. 7000 polling booths were opened across the country. 11,341 candidates were proposed from across Syria with 250 to be elected to Parliament, including a number of female candidates.
Candidates were spread
out as follows:
988 in Damascus, 817 in Damascus countryside, Aleppo 1437, in Aleppo regions 1048, In Idleb 386, in Homs 1800, Hama 700, Lattakia 1653, Tartous 634, Deir Ezzor 311, Hasaka 546, Raqqa 197, Daraa 321, Sweida 263 and in Quneitra 240
Voting centres opened at 7.30 am and were obliged to extend their sessions by five hours to accommodate the high turn out of voters.