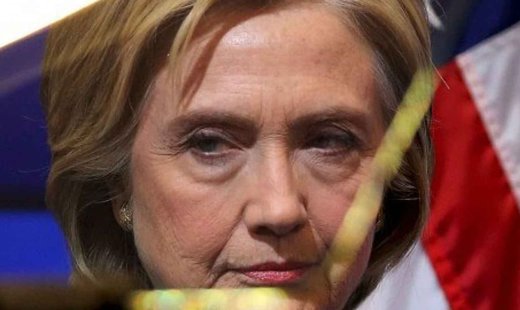 The MSM has forsaken its duty in a democracy and is a disgrace to investigative, unbiased journalism.
The mainstream media bet the farm on Hillary Clinton, confident that their dismissal of every skeptical inquiry as a "conspiracy" would guarantee her victory. It now appears they have lost their bet. Let's do something radical and be honest for a moment: the
mainstream media has smoothed the path to Hillary's coronation in countless often subtle ways.
MSM "opinion" hacks have unleashed unrelenting attacks on legitimate inquiries with accusations of "conspiracy" and obsequious kow-towing headlines such as "Can we please stop talking about Hillary's health?"
Suggestions that the Clinton Foundation engaged in "pay to play" during Hillary's term as secretary of state are glossed over; yes, it looks bad, the MSM reluctantly admits, they then hurry to add that no impropriety can be proven in court.
Given the foundation is run by attorneys who obfuscate the meaning of the word "is," do you really think they're going to leave tracks that can make it to court?