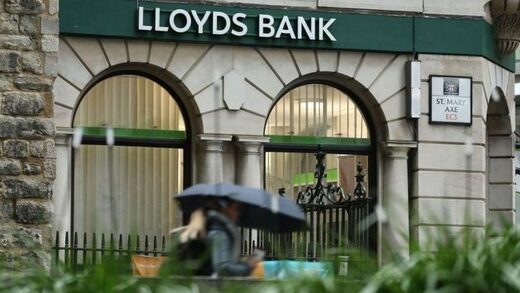 Lloyds is planning to become one of the UK's biggest landlords as
it aims to buy 50,000 homes in the next decade
.

Comment: It may be that Lloyds achieves its objectives sooner than it predicts, because, as we've seen with the financial crash of 2008 and the last 17 months of lockdowns, the situation can change dramatically, very quickly, and it will likely be met with little resistance; and worse, the British government will do its utmost to facilitate the Lloyds takeover.


The banking giant
is to charge tenants rent as a private landlord
under its recently launched Citra Living brand.
The
Financial Times
,
which first reported the story,
said
the bank was aiming to buy 10,000 homes by the end of 2025
.
Lloyds
is currently the largest mortgage lender in the UK, providing nearly one in four home loans
.