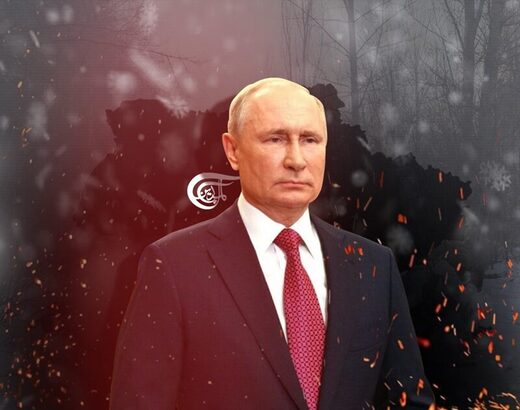 This is a key moment. The pressure is on President Putin to respond to the transformation of a limited proxy affair into overt NATO war is increasing.
On Thursday of last week, there gathered in the Ramstein NATO air base in Germany a flotilla of European, British and American officials
-- ostensibly to lay claim to a PR success for the role that western weapons have played in Ukraine's war against Russia. Yet, the meeting had the second, deeper objective of
assessing the ability of Kiev to continue sustained warfare
, which is to say, not only briefly to take territory, but to keep it.
This latter aspect has taken on added urgency as
there is a little more than one month left until winter turns the Ukrainian terrain on the plains into mud, leaving tanks and heavy vehicles floundering. Furthermore, Ukraine's public finances are in freefall, with external aid amounting to only $1.5 billion -- leaving a hole of some $7 billion per month
that is being filled by Ukraine printing fresh money.