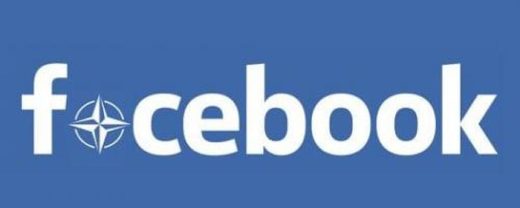 Under tremendous pressure from politicians and mainstream media, Facebook and other social networks have turned to purging content, viewpoints and even users that the powers-that-be have declared objectionable.
Still angry over the 2016 US presidential election, Democrats blame social media for giving President Donald Trump and his supporters a voice and claim the likes of Facebook and Twitter have served as platforms for
"Russians"
to
"influence"
US public opinion - against Hillary Clinton, that is.
Repeatedly told to sort out the
"Russians,"
Facebook, Twitter and Google have turned to throttling posts, suspending and even banning some users. First it was the
"suspected Russian"
accounts, based among other things on whether they were posting in Cyrillic. Then they demonetized, throttled and flagged accounts of Trump supporters such as
Diamond and Silk
. Last week, Facebook, Google, Spotify and several other platforms
deleted the accounts
of Alex Jones and InfoWars. Who is next?