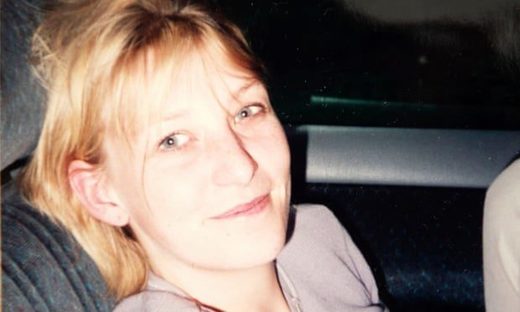 The parents of the woman who died in the Wiltshire novichok poisonings have broken their silence to express their anger and hurt at losing their daughter in an extraordinary international incident and say they believe there could be more of the nerve agent yet to be found.
Speaking as the first anniversary of the poisonings nears, Stan and Caroline Sturgess also
revealed their concerns that the UK authorities chose to settle the former Russian spy Sergei Skripal in Salisbury, exposing residents to risk
.
The couple told the
Guardian
they still had many unanswered questions and called for more clarity from the British government about the poisonings
. They also spoke passionately about their sense of injustice that Dawn, a mother of three from a very respectable family, was unfairly portrayed as a homeless drug user.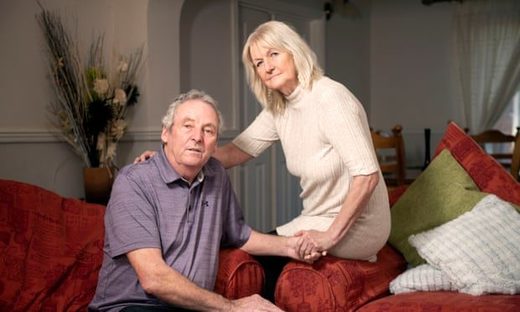 The Sturgesses have complicated feelings toward Skripal and his daughter, Yulia, who collapsed after being poisoned with novichok in Salisbury and are now in hiding. "I don't know where Skripal is and I don't know what I'd do if I met him. He's still got his daughter," said Stan, a retired bricklayer.
Caroline said: "It's sad they ended up in a coma but they weren't the true victims.
He [Skripal] took risks - he must have known there was a chance people were still after him.
"