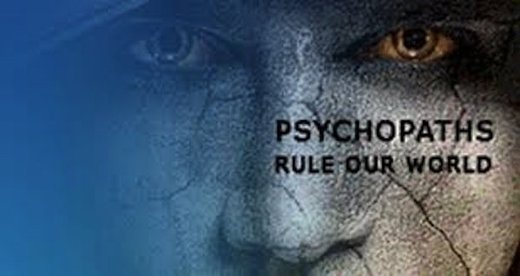 With the rigged Democratic presidential nomination behind us, the US election reality show continues. The mass media is creating sensations around what has become a national embarrassment with this contest of the lesser of the two crazies. On the one hand we have Donald Trump,
depicted
as a quintessential narcissist and on the other, Hillary Clinton who is often
portrayed
as a sociopath. Hype is created by putting these labels on the candidates, pitting one personality disorder against the other.
This is a corporate sponsored election charade doing business as usual and distracting people from the real power behind the veil.
In
The Corporation: The Pathological Pursuit of Profits and Power
, filmmaker and law professor Joel Bakan (2004)
examined
the consistent character attributes of corporations and concludes that if they were a human, they are a textbook example of a psychopath.