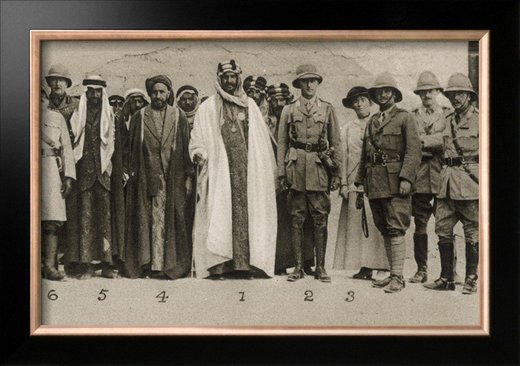 The covert alliance between the Kingdom of Saudi Arabia and the Zionist entity of Israel should be no surprise to any student of British imperialism.
The problem is the study of British imperialism has very few students
. Indeed, one can peruse any undergraduate or post-graduate British university prospectus and rarely find a module in a Politics degree on the British Empire let alone a dedicated degree or Masters degree. Of course if the European-led imperialist carnage in the four years between 1914 - 1918 tickles your cerebral cells then it's not too difficult to find an appropriate institution to teach this subject,
but if you would like to delve into how and why the British Empire waged war on mankind for almost four hundred years you're practically on your own in this endeavor
. One must admit, that from the British establishment's perspective,
this is a formidable and remarkable achievement
.