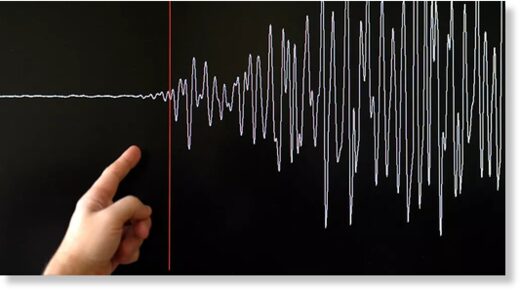 AN earthquake measuring 6.6 in magnitude has been recorded north-east of New Zealand, within the so-called Ring of Fire, the USGS has reported.
The tremor is the latest in a a series of 34 in the region in the last day, the USGS has said. It struck at a depth of 6.2 miles. There is currently no tsunami alert in force - but a series of quakes did trigger one earlier this month.
Seismic activity is commonplace in the region, located within the so-called Ring of Fire which stretches around the Pacific Basin.
On Monday, the American Geophysical Union tweeted: "An M8.1 #earthquake off the coast of #NewZealand triggered an estimated 300 #landslides on #RaoulIsland, the largest of the #Kermadec Islands.