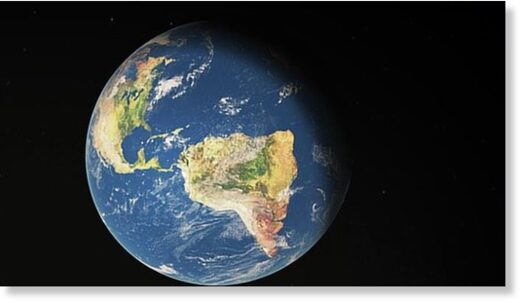 At least 51 people killed when glacier breaks in northern India, Europe's tallest active volcano Mt. Etna erupts
February saw a host of environmental disasters, including floods in Turkey and Japan, a powerful volcanic eruption in Italy's Mt. Etna, and heavy monsoon rains in Indonesia.
Here is a timeline compiled by Anadolu Agency.
Feb. 1:
- The US northeast is in the midst of a massive snow storm with some areas expected to receive
up to 2 feet of snow.
Feb. 2:
-
Heavy rainfall in western Turkey floods some parts of Izmir province, leaving two dead.