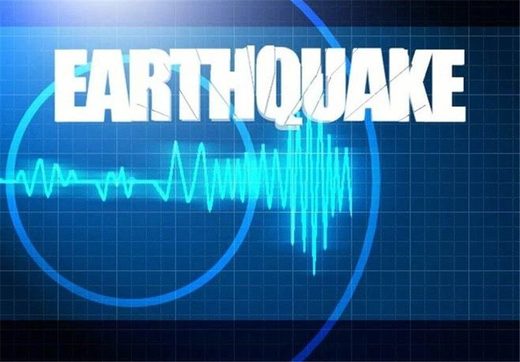 A strong earthquake struck Iran's southwestern province of Kohgiluyeh and Boyer-Ahmad Wednesday morning.
The temblor, measuring 5.2 on the Richter scale, rocked the city of Sisakht at 8:38 A.M. local time.
The epicenter, with a depth of 8 km, was determined to be at 30. 835 degrees north latitude and 51.559 degrees east longitude.