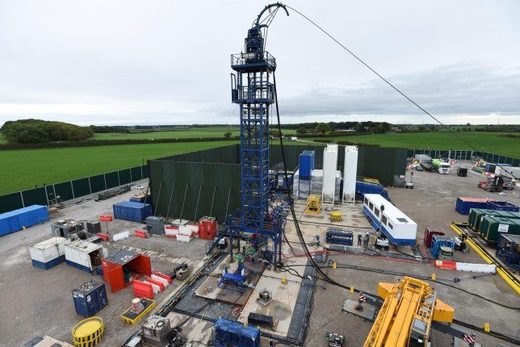 Multiple Twitter users have been reporting the quake, which they said occurred at 8.30am, with unconfirmed reports suggesting a magnitude of 2.9.
One said: "Just felt serious earthquake in Marton, Blackpool, about 08.30 hrs.
"The bed and house shook for a couple of seconds.
Never experienced anything like that before."
Another added: "8:31 this morning. Bed and wardrobe literally shaking.
"Many reports of earthquake from friends in wide area covering Ansdell, St Annes, Central Blackpool, Kirkham, Staining."