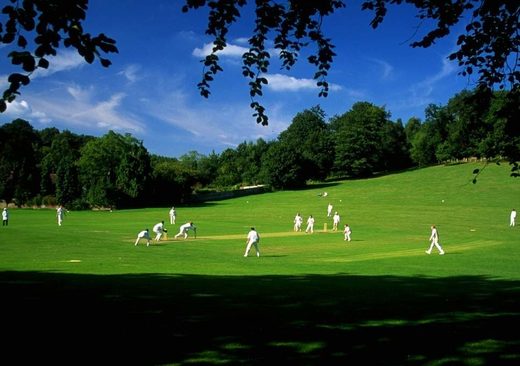 An earthquake has rocked Surrey for the second time this week with reports of a house shaking as if "a truck had crashed into it".
Researchers from the British Geological Survey (BGS) said the tremor, with a magnitude of 2.4, struck
shortly before 7am
in Newdigate near Dorking, at a depth of three miles.
The organisation said it
hit in the same area as the 2.6 magnitude quake on Wednesday.
There were reports of
"a loud bang and the whole house shook like a truck had crashed into it"
for about two seconds, the BGS said.
Classic car parts owner Roy McNeill and his wife Judy, from nearby Beare Green, both felt the effects of the tremor.