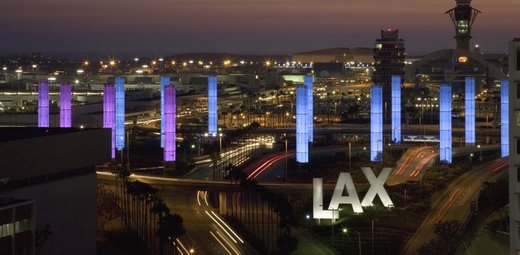 A
4.0-magnitude earthquake
rattled Los Angeles early Monday morning centered in Lennox, a city two miles East of Los Angeles International Airport.
The
4.0 tumbler
struck at 4:45 a.m. PT, though the robotic
LA Quakebot
earlier registered a 3.0-magnitude earthquake in the area at 4:18 a.m. and a 2.5-magnitude earthquake at 4:19 a.m. There have been no reports of major damage or injuries. LAX continues to operate as normal.