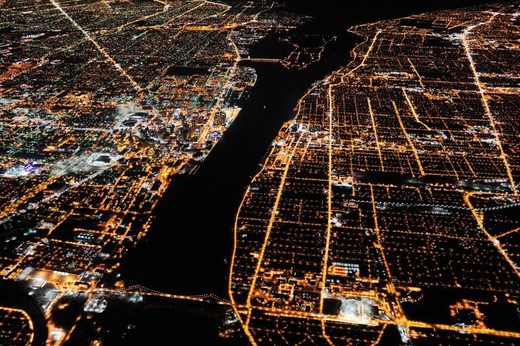 A mysterious low-level humming noise which has plagued a Canadian city for years has left residents unable to cope with the persistent sound with poor health.
The Windsor Hum, can be heard throughout Windsor, Ontario, home to almost 220,000 people, but it has been reported 90 miles away in the US city of Cleveland.
Complaints of the part noise, part vibration arose in 2011, when locals initially compared it to rattling windows.

Comment: Interesting, that's the same year the 'strange sky sounds' phenomenon really took off.


But as the hum began to vary in its intensity, droning on for days at unbearable levels, distressed locals have taken to all forms of social media to question their hearing and vent their frustrations.