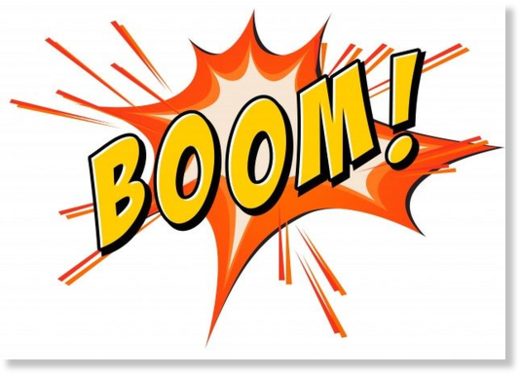 Residents in North Routt County are still trying to figure out what caused some homes and a fire station to rattle from the Clark area all the way to the shores of Steamboat Lake on Thursday morning.
Some residents wondered whether it was a sonic boom, an earthquake, or an avalanche.
But with no offical reports of an earthquake made in the area that day, the source of the boom appears to remain a mystery.
Residents started to try to solve the mystery when North Routt Rumors, a local news source in the area, asked its Facebook fans whether anyone else had experienced what felt like a "roof sliding" between 9 a.m. and 10 a.m. Thursday.