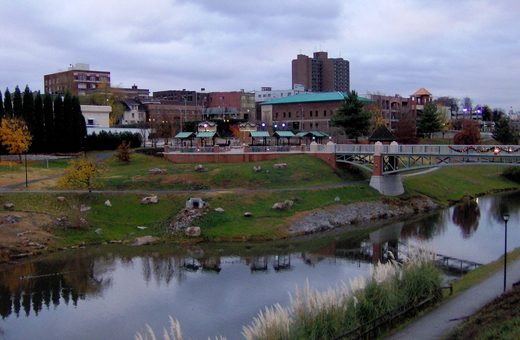 Mysterious booms in Maryville continue to confuse people after neighbors there say loud, ground shaking noises came out of nowhere on Monday night. But what caused the noise is still unknown.
Around 9:30 Monday night, people in Maryville said they started hearing loud booms near Sandy Springs Park.
"It was a strange, strange occurrence," said Tait McAtee. McAtee lives on Lennox Circle, right next to Sandy Springs Park. He and other neighbors said you couldn't miss the noise.
"The house kind of randomly shook for 10, 15 minutes," said McAtee. "That's what it felt like, like if somebody's jumping around upstairs -- kind of that noise," said neighbor Sarah Pita.
Other neighbors searched their own houses, saying the noises seemed like they were coming from garages or basements.