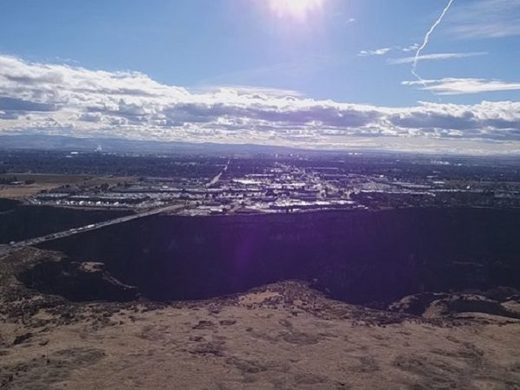 For the last several years, and some say longer, the Magic Valley has been under some sort of siege.
"I would describe it as something similar to a sonic boom," said one resident.
"There's an audible boom and then it shakes," said another.
"It's like this weird errrrrrrr," described yet another.
From Buhl to Burley these "booms" have been best described as a bunch of audible and feel-able, sensations.
"It just sounds like boooosh and then like mooooossh," said Chelsie Skroback, waving her arms back and forth in short motions. "It's more like this is the best sound I can give you which is my hands moving. That's kind of what it seems like."