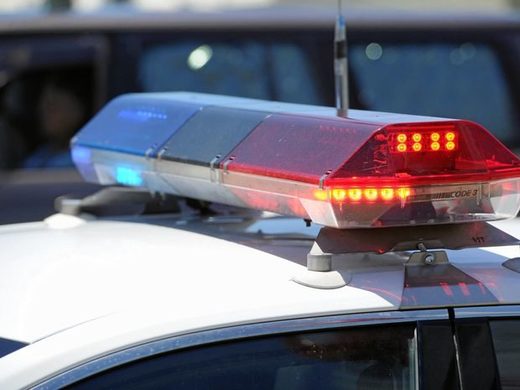 Mystery surrounds a loud explosion that shook Moranbah homes overnight.
Just before 11pm, numerous residents reported hearing a huge 'bang' that seemingly shook their homes.

A Queensland Police media spokeswoman confirmed police were alerted to a potential explosion around 10.49pm.
"We received a call from someone saying they had heard an enormous bang that sounds like an explosion," the QPS spokeswoman said.