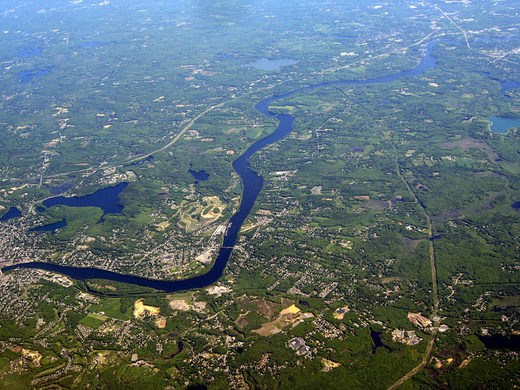 A loud, crashing bang jolted the nerves of many Merrimack Valley residents late Thursday night.
The boom came at around 11 p.m., on the tail end of an intense thunder storm.
Mary Murphy, of Linwood Street, said the noise woke her out of a sound sleep. "It was very loud," she said. "I thought there had been a car accident." Some of her friends in New Hampshire heard the noise at that same time, she said.
Murphy teaches in Lynn and her colleagues also reported hearing the "really loud" bang, she said. "My house shook," Murphy said. One of her fellow teachers thought there had been a gas explosion, she added.
A couple of police dispatchers said they, too, heard the bang. "It rattled my house," said Emily Staton, who dispatches for the Groveland police. She lives close to the Bates Bridge in Haverhill.