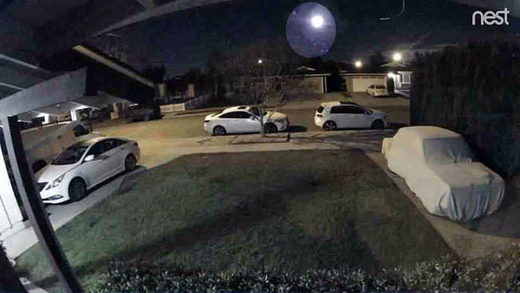 A mysterious light in the sky and a loud boom rattled some South Bay neighborhoods late Sunday night.
Hundreds of people who live near Branham High School in South San Jose reported on the community network Nextdoor hearing it Sunday just before midnight.
"You can see this is coming from way over on this side," Dale Johnson said while viewing video of the mystery light. The video posted to a South San Jose Nextdoor page shows
a small light travel across the sky for about a minute. Then there's a flash and boom.
"Yeah that doesn't do it justice at all," Johnson said of the audio.