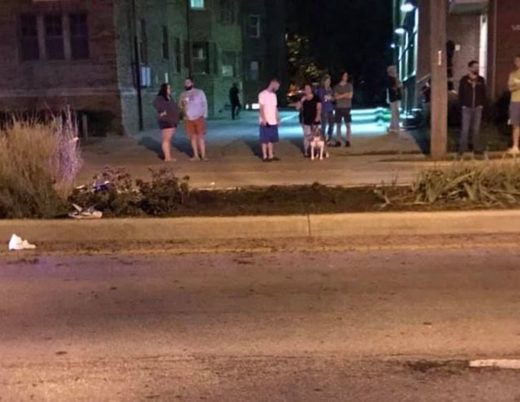 Police are investigating after a loud "boom" shook
much of Irvington
Wednesday evening.
Police were called to the area of Washington Street and Campbell Road Avenue just after 10:30 p.m. after dozens of residents reported what sounded like an explosion.
People living within blocks of the area of the explosion report their homes shook and some even say pictures fell off of their walls.
Phil Pash was driving nearby when the explosion happened.
It knocked the dash-cam off its mount.
Watch the video above.
So far police are not saying what caused the explosion or what they think it might have been.
There have been no reports of injuries at this time.