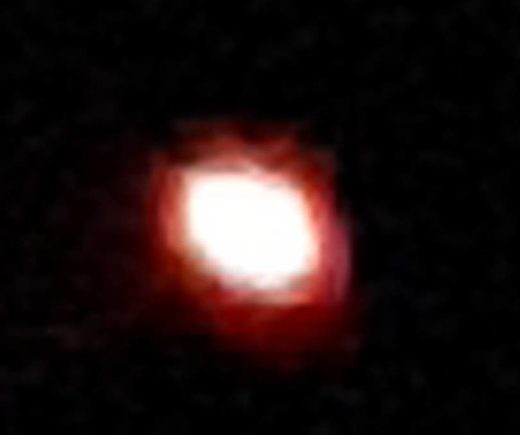 Speculation ran rife online after Inverell Times reader Lawana Hillhouse
reported seeing
a strange light moving over the town on Thursday night, November 23, at approximately 9.45pm.
"It was sort of round and real red," Lawana said. She watched the object, which she initially believed was a fireball, move at a medium pace towards Moree.
"I thought it was some sort of weird weather event," she said.
Meteors, ball lightning, burning space junk and even aliens were among the many possible explanations given, as the
Higgins Storm Chasing website
reported similar sightings across NSW between 9.30-11pm.