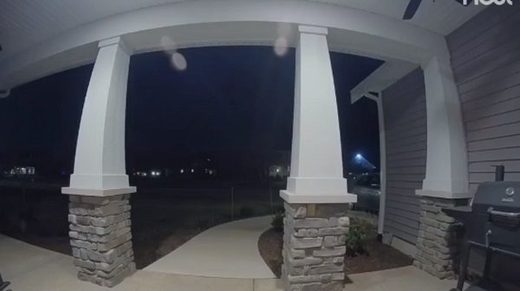 An unexplained "boom" is causing confusion across our viewing area, as we've had reports of homes shaking, a loud boom, and no visible sign as to what could have caused it.
People from Warsaw to Mishawaka and up into Michigan are describing a boom that occurred around 6:30 Sunday night.
Every person WSBT 22 talked to said it seemed like it was very close by and many of them compared it to an explosion.
"I heard a boom and it wasn't a firework, it wasn't a gunshot," said Evan Bordner, who heard the 'boom.'
"It went on for a little bit. It extended out for a little bit."
It's a sound Mishawaka resident Evan Bordner describes as an explosion.