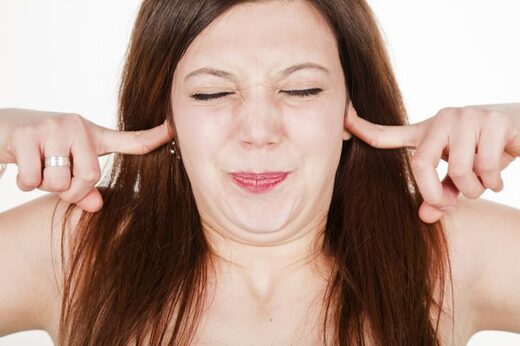 A mysterious tremor was felt by residents on the edges of Snowdonia today.
Debbie Green, who owns a farm near Cwm Silyn, described the noise as "deafening".
The farmer said that she began to feel a vibration in her feet when sat in her living room, but suddenly heard a "massive noise" before her entire house began to shake.
The incident caused her dogs to "kick off" and spooked the horses on the farm who had to be calmed down afterwards.
Other people in the area experienced something similar at 2.10pm today, including Ms Green's neighbour whose house also began to shake inexplicably at the same time.