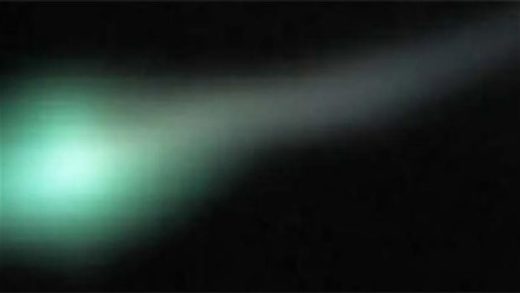 A brief and brilliant flash of blue-green ignited the dark sky over Manitoba and northwestern Ontario on Wednesday night.
It also lit up social media with people asking on Facebook and Twitter what it was.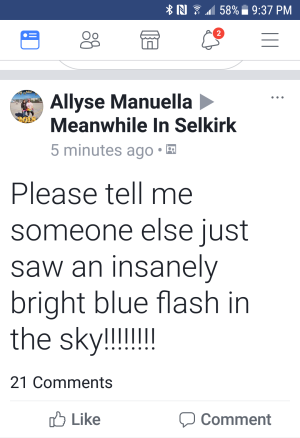 "We're starting to get the sense that there was a bright fireball, which is basically the bigger cousin of a shooting star," said Scott Young, manager of the Manitoba Museum's planetarium and science gallery.