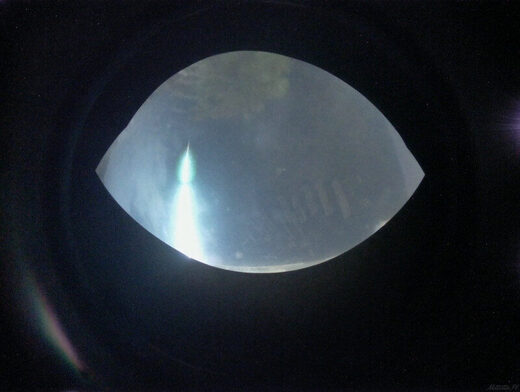 A bright spark and loud boom within Penang's airspace startled many early risers on a Wednesday morning, who were puzzled by an object apparently falling from the sky.
Those living in the southwest district of Sg Ara thought that it was a blast from the nearby quarry site, and others questioned if it was remnants of Amazon founder Jeff Bezos' rocket launch to space.
It is possible that it is rubbish falling from the International Space Station, which is usually left to burn up in the earth's atmosphere.
Astronomy enthusiast Lim Choon Kiat, 49, was keeping watch at the time, taking pictures of the night sky, but missed the event by two minutes.