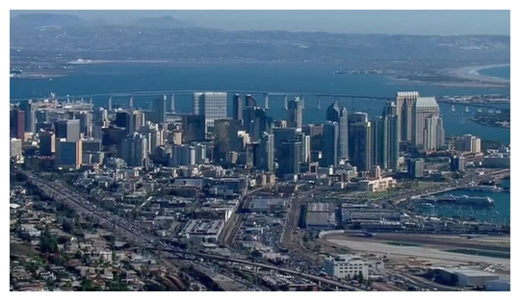 Several people across San Diego County reported hearing a loud, mysterious boom Tuesday afternoon.
An NBC 7 viewer told us, around 3:18 p.m., she heard two loud booms that shook the windows in her home in Santee.
There were multiple posts on social media of people reporting their homes rattled from the boom. The posts were from residents across the county, including Clairemont, Santee, and San Diego.
Some wrote that they suspected the sounds were caused by a sonic boom, but NBC 7 has not confirmed that.