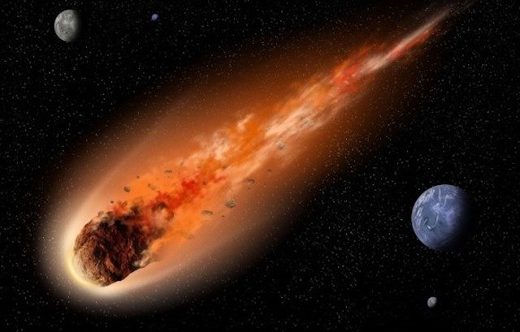 Lower Clarence residents were looking to the heavens last night after a loud, mysterious bang was heard in Maclean, Townsend, Gulmarrad, Wooli and Ashby shortly before 9pm last night.
The incident caused a stir on social media, with more than
170 comments
on Maclean Buy, Swap and Sell Facebook page.
The
Daily Examiner
is investigating the cause of the loud bang. But with no definitive answers yet, theories being shared range from the logical such as a sonic boom from a meteorite, to the outrageous, including a UFO crash.
If you heard or saw anything from last night's big bang, tell us your story.
Earlier this week there were reports of other loud bangs following meteorite sightings across northern NSW and south-east Queensland.
The timing has coincided with the start of the annual Lyrid meteor shower event, which is active from about April 16 to 25.