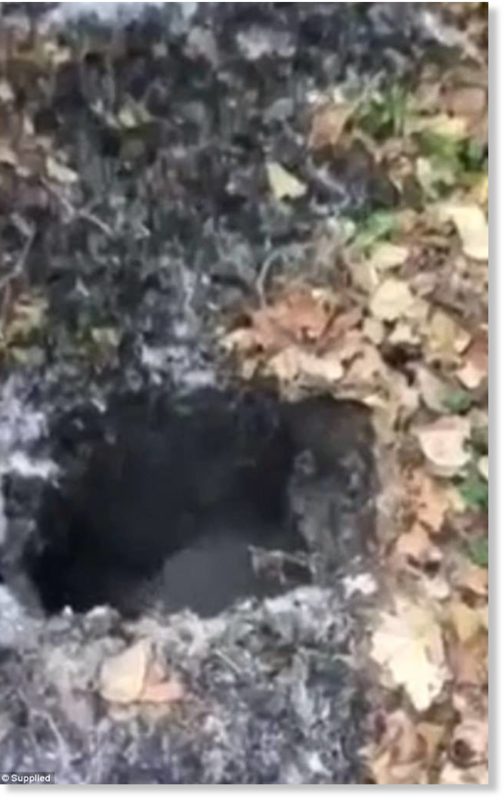 The city's "big bang" mystery continues to deepen with residents split on whether it was caused by a meteorite, gas bottle explosion, electrical transformer failure or sonic boom.
Beginning with the latter theory, a single FA-18 Hornet was heard flying loudly over Cairns on Sunday night, with a Department of Defence spokesman confirming it landed at Cairns Airport while carrying out a training exercise from RAAF Base Townsville.
But no jets were operating late on Saturday night when a god-almighty "explosion" was heard across the city.
As for the gas bottle theory — the most popular on social media — emergency services had no report of any such activity
despite speculation it was the product of juvenile delinquents running rampant at Jensen St in Manoora.
The Cairns Post
was called by an anonymous man trying to sell CCTV footage he swore showed a jolt of light shooting up a power pole and causing the ensuing aftershock.
Ergon Energy had no record of any issues.