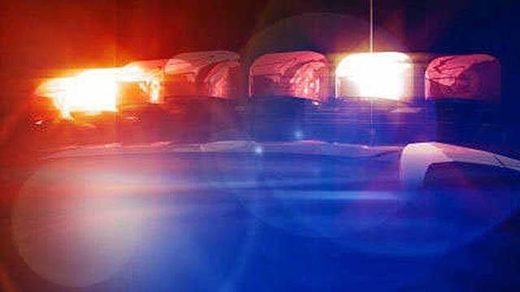 A sonic boom from a plane? A stick of dynamite? Somebody blowing up old tree stumps? Something at the refinery? Blasting for a new logging road? Mount Baker getting ready to erupt? How about a UFO?
Plenty of theories were floated on social media Monday night and Tuesday morning about the cause of a large boom that was heard from Everson to Bellingham and west to Blaine around 7 p.m. Monday. According to reports, the boom shook houses, though no reports of damage were mentioned.
As of Tuesday afternoon, the only thing known for sure was that it was loud. The cause is still a mystery.