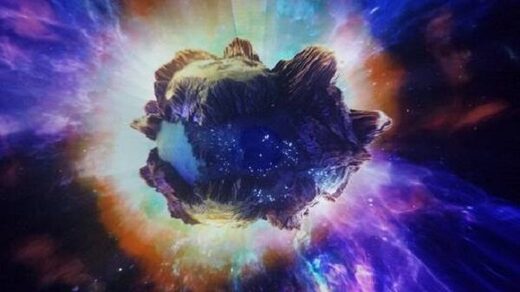 NASA has raised the alarm over yet another five space rocks headed our way. Fortunately, researchers have also revealed a potentially ingenious new strategy for dealing with such threats should they come too close to Earth.
Another week, another warning of impending asteroid activity in Earth's vicinity, as at least five asteroids ranging in size from a small passenger jet to roughly the size of an apartment building are set to shoot past the Earth, three of which were only spotted in the last two months.
Mercifully, the closest any of them will come to us is 1.2 million miles (1.9 million km) away. That's five times the distance between the Earth and Moon — so those concerned can breathe a sigh of relief.
It also won't be an opportunity for scientists to try an ingenious method that might help defend humanity from going the way of the dinosaurs.