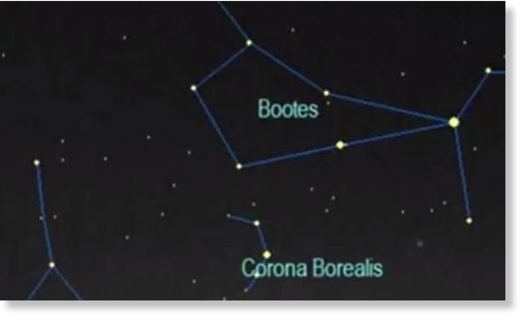 A fireball has been spotted streaking across the Mediterranean sky.
The phenomenon was created after a rock abruptly came away from an asteroid and entered the Earth's atmosphere in the early hours of yesterday morning.
The fireball appeared at 5.22am and could be seen from the coast of Valencia to the Balearic Islands.
It was captured by sensors installed at the University of Huelva in the Astronomical Complex of La Hita, in La Puebla de Almoradiel, Toledo in Spain.
Professor José María Madievo at the university said in a press release that the fireball had been caused any a rock breaking away from an asteroid.