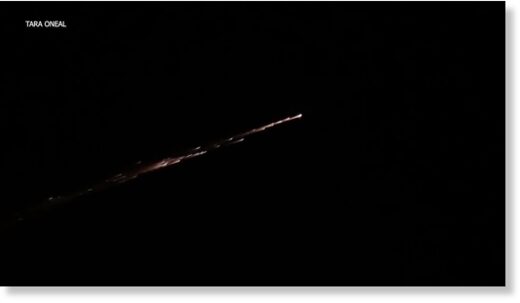 The bright, falling objects were reportedly seen from the Big Bend area to Lubbock
Did you see the brilliant celestial show that was put on early Saturday morning?
What appeared to be a meteor breaking up right above West Texas caused many bright objects to streak across the night's sky!
There were several videos and photos posted to social media leaving many people baffled and stunned about what they had witnessed.