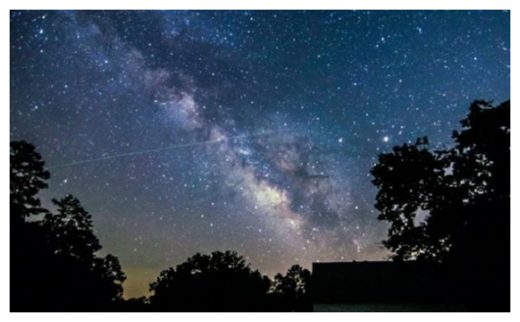 A bright object in the heavens above the North Okanagan got the attention of many people over night.
Social media has lit up with speculation as to what the object was.
Some jokingly speculated it was an alien invasion, but the most common theory - and the most likely - is it was a meteor.
"Just something very large fell towards Vernon...bright light maybe really large meteor? Started high in the east sky and rapidly lowered behind the hills in the west," Liana Battye told Castanet.
Posted one witness on Facebook, "It lasted maybe three-and-a-half seconds. It looked huge. Over by the Swan Lake area, we saw it from Middleton."
The light was so bright it was seen in Enderby and Kamloops.