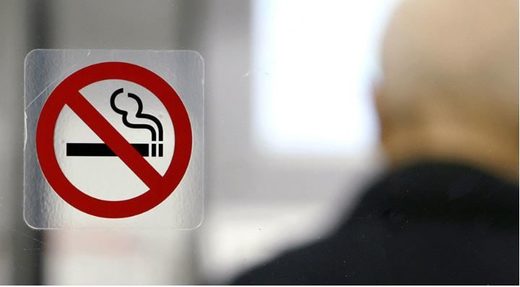 The Alaska Legislature approved a bill that would prohibit the use of cigarettes and e-cigarettes in privately owned spaces such as bars, restaurants, and taxis
Senate Bill 63 would expand the state's ban on tobacco use in government-owned spaces to include the interior and immediate exterior of many businesses.
The Alaska Senate approved S.B. 63 in March 2017. The state's lower chamber approved the bill in May 2018 and sent it to Gov. Bill Walker for consideration.
Lost in the Smoke
Ninos Malek, a professor of economics at De Anza College, says the rights of property owners typically get ignored in debates about smoking bans.