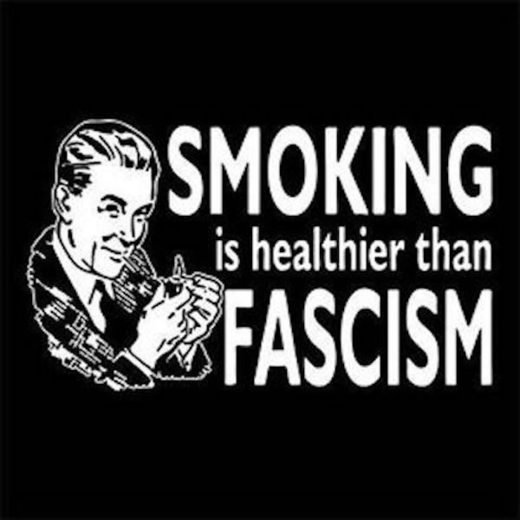 Executive Order 1108 will permanently ban smoking of any kind on any campus throughout the CSU system on Sept. 1, 2017.
Beginning with a letter originally issued by CSU President Mark Yudof in 2012 and ending with an executive order, the university system adopted the new policy.
Each campus president is being asked to comply with the system-wide policy and create a smoke-free campus
by creating a task force, including a student representative that will serve on the Smoke and Tobacco-Free Policy Task Force to ensure the campus is moving forward.
Over 1,500 other colleges and universities nationwide have already gone smoke and tobacco free.
Kim Comet, HSU Director of Risk Management and Safety Services, said the smoke and tobacco free policy is per executive order from the Chancellor's Office.
"It applies to all CSU campuses," Comet said. "Smoking has to occur off of campus."