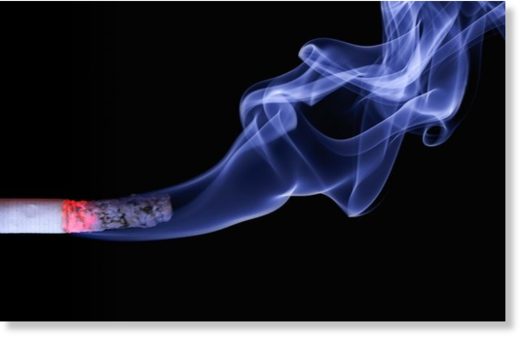 You may not light up at the bar. You may not light up near your car. And you can't start smoking on designated floors... You cannot even smoke indoors.
These are effectively the proposals being set out by the Department of Health. But they have been less 'Dr Seuss' about it than us. Their draft legislation aims to
prohibit smoking in all public areas, whether that's indoors our outside.
Draft legislation plans to ban smoking in all public places
Designated smoking areas would be consigned to the history books, should this bill become ratified in Parliament. It's all part of the government's wider war on cigarettes,
which also features plans to ban the display of smokes at retailers, and to remove all recognisable branding from cigarette packs.