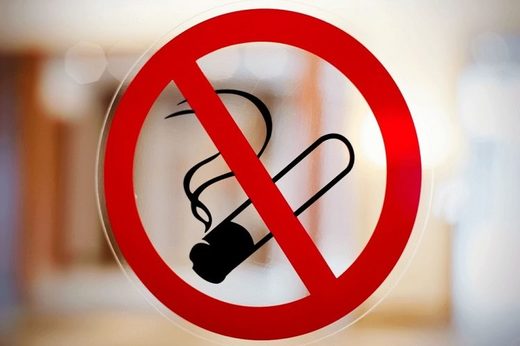 The Senate Standing Committee on Health on Friday passed a legislative bill calling for a ban on smoking in cinemas across the country.
The Senate committee, which met at Parliament Lodges with Senator Mian Mohammad Ateeq Sheikh in the chair, passed the bill titled The West Pakistan Prohibition of Smoking in Cinema Houses (repeal) Bill, 2018.
The meeting also discussed various issues related to the health ministry, including the nominations for an upcoming WHO conference on health in Geneva.
Retired Maj Gen Salman Ali, a representative of the College of Physicians and Surgeons Pakistan (CPSP) gave a briefing about the college.