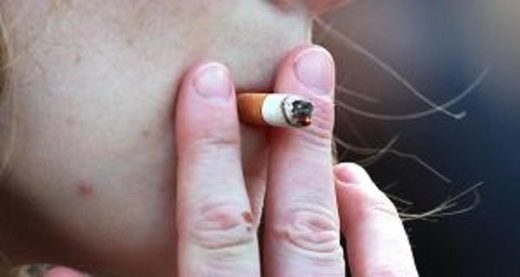 The Government is to extend the ban on smoking where food is served to include outdoor areas.
Fine Gael Senators have tabled a private members motion calling on the Minister for Health Simon Harris to change legislation or issue directions via a statutory instrument to address the gap in current legislation.
Mr Harris is to ask for Cabinet approval at Tuesday's meeting to accept the proposal.
The initiative was spearheaded by former minister for health James Reilly, who has said it should no longer be acceptable for people to smoke where others are eating.