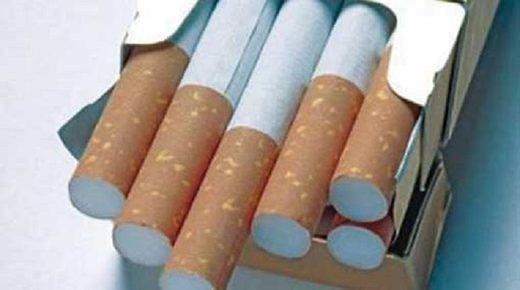 Over 100 towns across Sri Lanka have boycotted the sale of cigarettes with the aim of making the country tobacco-free, the Health Ministry said.
According to the ministry, the Public Health Inspectors Union launched several programmes across the country to educate locals on the ill effects of smoking and as a result, shop owners and businessmen in many towns stopped selling cigarettes.
Twenty-two towns in Jaffna, 17 towns in Matara and 16 towns in Kurunegala joined others in boycotting the sale of cigarettes. Currently, 107 towns are part of the drive, Xinhua news agency reported.