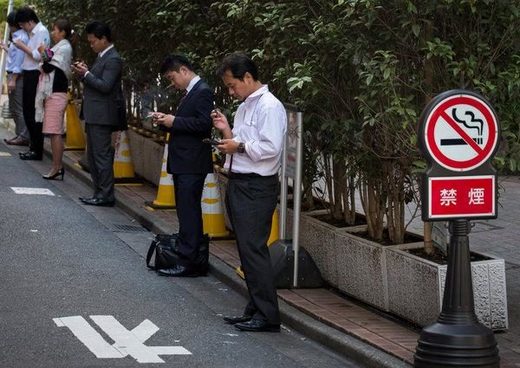 Nagasaki University will not, in principle, hire professors or teachers who smoke, a move that apparently is a first by a state-run university.
However, university officials said exemptions to the rule will be allowed
if applicants promise to quit the habit after taking up the post.
The new policy announced April 19 reflects a growing trend to ban smoking in all public spaces, including restaurants and bars, in the lead-up to the 2020 Tokyo Olympics and Paralympics.
The policy also mirrors growing efforts by private-sector organizations to implement no-smoking rules.