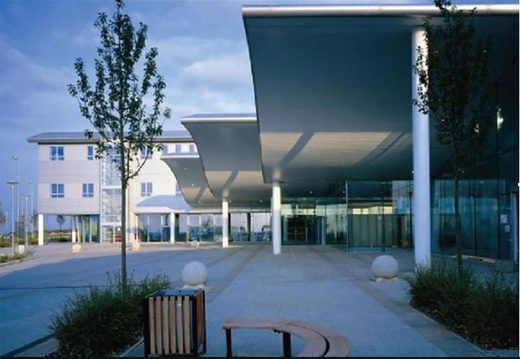 A hospital has said it could ban people from receiving non-emergency medical care if they are caught smoking or vaping on its grounds and refuse to stop.
Bosses at Kent's Darent Valley Hospital extended a smoking crackdown to patients and visitors after banning staff from lighting up in early August.
Designated smoking areas have been abolished, while specialist anti-smoking wardens have started patrolling the grounds during the first week. Anyone who refuses to stop smoking when asked by a warden will be issued with a yellow card.
If they continue to smoke after that, the hospital revealed it could block them from receiving any non-emergency treatment.