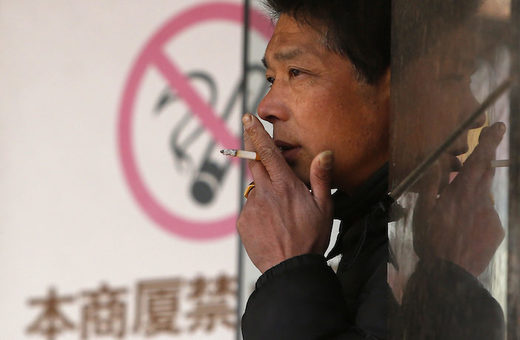 An increasing number of reports related to smoking in indoor public places have been made on China's popular social networking app WeChat.
Beijing Tobacco Control Association said its official account on WeChat, "Smoke-Free Beijing" received 2,717 reports from August to October.
It said an average of 900 reports have been received every month, with an increase of 50 percent compared with that of the second quarter of the year. The complaints were mainly concerning restaurants, office buildings and Internet cafes.
Smoking controls have made some progress in the city, said the association, adding that medical institutions, schools and hotels have seen greater improvement among other indoor public places.