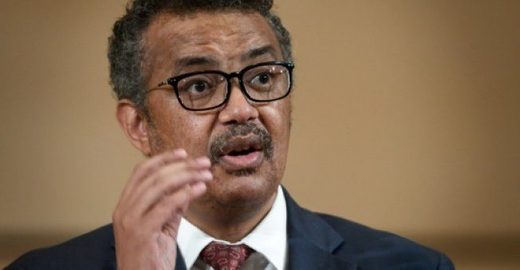 A global pact to battle the illegal tobacco trade kicks in this week, with the World Health Organization hailing it as "game-changing" in eliminating widespread health-hazardous and criminal activity.
The treaty, which aims to create an international tracking and tracing system to halt the smuggling and counterfeiting of tobacco products, will take effect on Tuesday.
When the so-called Protocol to Eliminate Illicit Trade in Tobacco Products achieved the 40 ratifications needed for it to take effect last June, WHO chief Tedros Adhanom Ghebreyesus tweeted that it was a "historic day" and that the world had taken "a vital step towards
a
tobacco-free world".
And when the pact was first announced in November 2012, Tedros's predecessor Margaret Chan described it as "a game-changing treaty".