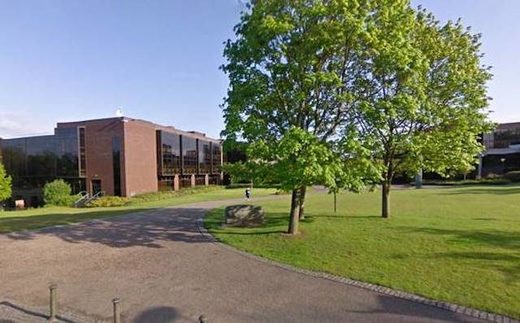 The University of Limerick has announced its plans for a smoke-free campus - and the news has left some students fuming.
UL president Dr Desmond Fitzgerald said the smoke ban will also include the implementation of vape-free zones.
The smoke-free areas will be all around the campus within the coming months, with some expected to be introduced next month.
Under the policy, 'smoking' includes the use of electronic cigarettes, electronic cigars, electronic pipes or other such electronic nicotine delivery systems intended to simulate smoking.
The students' union said it has "little control over the rollout of the initiative."