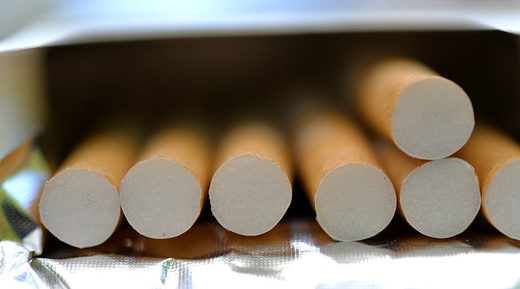 The federal and provincial governments are planning to put more money into the fight against contraband tobacco − a thriving black market that is rife with organized crime, costing billions of dollars a year in lost tax revenue.
In Ontario, it's believed that roughly one third of cigarettes are from an illicit source, OPP Detective Sergeant Luc Bouvier of the Contraband Tobacco Enforcement Team said.
His small unit - which falls under the OPP's broader organized crime enforcement bureau - has spent the past two years investigating the smuggling and trafficking of contraband tobacco across Ontario.