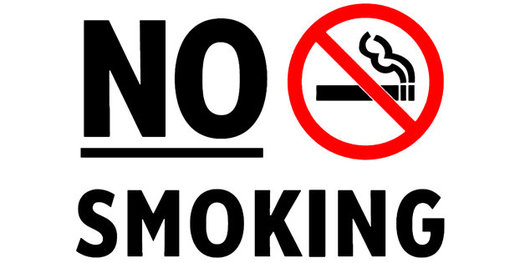 12 individuals and 13 legal entities were fined in a week by the Ministry of Internal Affairs (MIA) for violation of the new tobacco regulations which entered into force on May 1.
On May 5, two persons were arrested in a bar in Georgia's western town of Kutaisi for refusing to obey the law.
A total of 46 calls were made to the MIA regarding violations of the smoking ban from May 1 to May 8. Up to 2000 police officers have been assigned to monitor the execution of the law.
Smoking of tobacco, including electronic cigarettes and hookah, is prohibited in all enclosed areas, with the exception of houses, psychiatric clinics, penitentiary facilities and casinos.