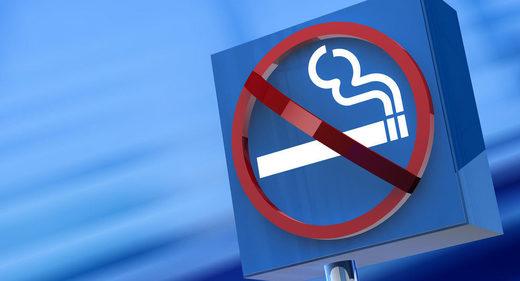 Israel's Health Ministry has moved to shut down all smoking rooms in public buildings, except for certain medical and mental health facilities.
To address the public health effects caused by smoking, the Parliament's Drug Abuse Prevention and Labor, Social Affairs and Health Committees are also supporting legislation that will allow lawsuits totalling NIS 40 billion against tobacco companies operating in the country.
Ya'acov Litzman, Israel's health minister, told a Wednesday committee session that the ministry intends to get tough on anti-smoking legislation, possibly in response to past criticism of taking it easy on tobacco companies.
The new legislation will include banning smoking in parts of hospitals, sports facilities, retirement homes, kindergartens, parking lots, playgrounds, zoos, restaurants and other public places, according to the Jerusalem Post.