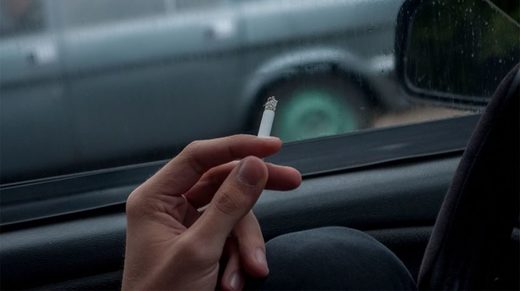 A Sydney mother is calling on the NSW government to issue a total ban on smoking around children, labelling it as child abuse.
Nina Belle said she was driving along Old Northern Road in Castle Hill when she saw three adults smoking alongside a toddler in a pram, with the smoke "blowing in the poor child's face".
Left in an absolute rage by what she saw, the young mum
started a petition, calling on the state government to take action.
She is calling on those parents who do smoke around their children to be fined and given "ample education and support to quit, including counselling".
"I believe exposing babies and children to ongoing passive smoke is a form of child abuse. This view might sound outrageous, but it's not," Ms Belle wrote in her petition.
"We intervene when children are neglected due to alcohol or drug addictions, and we should intervene when children are exposed to ongoing second-hand smoke.