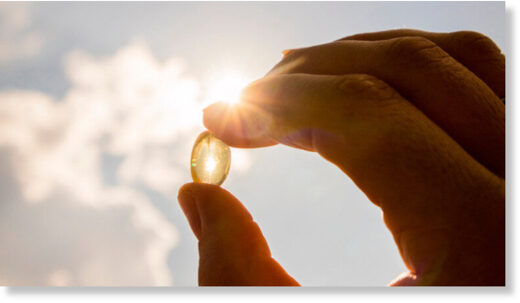 Vitamin D levels affect overall survival for melanoma (skin cancer) patients, a new study presented at the 31st European Academy of Dermatology and Venereology (EADV) Congress has shown.
Dermatology researchers discovered that those who were deficient in
vitamin
D (lower than 10ng/mL) following their
melanoma
diagnosis were twice as likely (hazard ratio 2.3) to have lower overall survival than those with vitamin D levels equal/greater than 10ng/mL.
The
retrospective study
analyzed a cohort of 264 patients with invasive melanoma from the Hospital Clinic of Barcelona, to investigate whether vitamin D plays a protective role in melanoma survival.