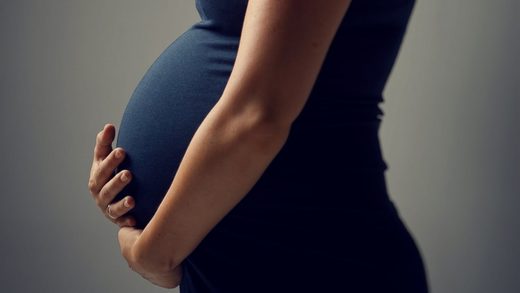 Pregnant women dissatisfied in their relationship have an increased risk of infectious diseases. This also affects their children.
This is the conclusion in Roger Ekeberg Henriksen's PhD thesis, recently defended at the University of Bergen.
"My study does not prove that the first thing leads to the second. But those who report that they are dissatisfied in their relationship more often report illnesses during pregnancy. Their children are also reported ill more often during their first year."

"If you compare the group of pregnant women with the lowest satisfaction to the group with highest satisfaction in their relationship, the first group's risk of becoming ill is more than twice that of the second group."