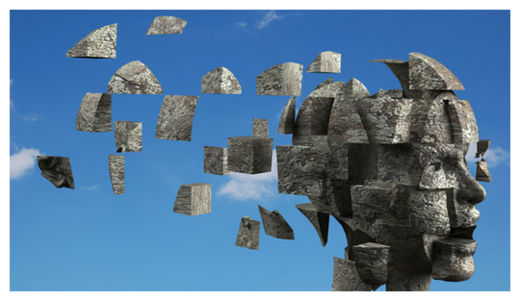 On May 17, 2017, we learned that
Chris Cornell
of Soundgarden had reportedly committed suicide by hanging. His family reports knowing a different Chris than one who would make this fatal decision, and suspect his
anti-anxiety prescription
in the altered state he was witnessed to be in the night he died. Perhaps an
"addict turned psychiatric patient,"
like so many, Chris Cornell seemed to have left the frying pan of substance abuse for the fire of psychiatric medication risks.
For reasons that remain mysterious, those under the influence of psychiatric medication often specifically choose to hang themselves in their moment of peak impulsivity. Some, like
Kim's husband Woody
who was never depressed a day in his life but prescribed Zoloft by his internist, even verbalize a felt experience of his head coming apart from his body in the days before he was found hanged in his garage.
Then there's
14 year old Naika
, a foster child in Florida who hanged herself on a FB livestream after being treated with 50mg of Vyvanse, a drug treatment for ADHD that leads to a domino effect of diagnoses and psychiatric meds including a 13 fold increase in likelihood of being prescribed an antipsychotic medication and 4 fold increase in antidepressant medications than controls.
1
Are these just rare anecdotes? Is this just the cost of treatment that is helpful for most? Are we blaming medication for what might have been severe mental illness that was undertreated and/or undiagnosed?