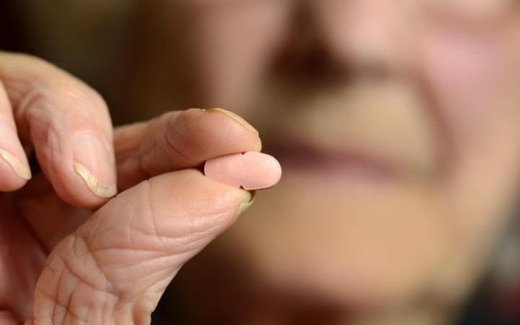 A major
Lancet
study which backed the safety of statins was "fundamentally flawed" and underestimated the side-effects of the heart drugs, a group of medics has said.
The research published in September
concluded the drugs help prevent around 80,000 major cardiovascular events, such as heart attacks or strokes, every year.
Scientists said the drugs did far more good than harm, with too many patients having been put off taking them because of needless fears about side-effects.
It followed a long debate over the merits of the cholesterol-busting drugs, which are taken by around eight million Britons.