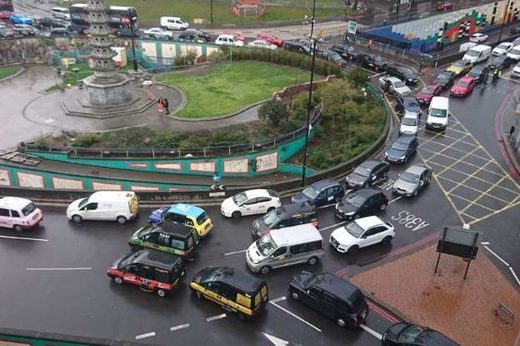 Air pollution could shorten the life of a Birmingham child by up to seven months, a major study on one of the city has suggested.
An eight-year-old child born in 2011 may die between two to seven months early
if they are exposed over their lifetime to future models of pollution.
The conclusion was reached by Kings College London researchers who studied Birmingham.
And the impact was considered to be worse than some other major cities in the UK - with the report finding a higher loss of life expectancy in Birmingham than Manchester.