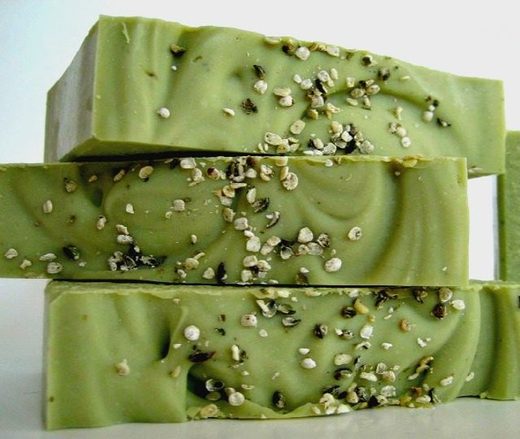 You'd have to be a sufferer of immune-related psoriasis or eczema to know the extent of suffering it causes. The fear of unsightly disease being seen - the questioning from onlookers, the scaling and the ensuing repulsion, the money spent on creams, the special clothing to cover up. And perhaps missing events like weddings and swimming outings too...
Special diets
are cumbersome and are not a guarantee of healing - that's why it brings me absolute joy to bring you the following news.
According to researchers at the University of Colorado Anschutz Medical Campus,
cannabinoids
contain anti-inflammatory properties that could make them useful to medically treat a wide-range of skin diseases.
The new study, published online recently in the
Journal of the American Academy of Dermatology
, is a summary of current literature about it and concludes that
treatments containing cannabinoids may be effective against eczema, psoriasis, atopic and contact dermatitis.