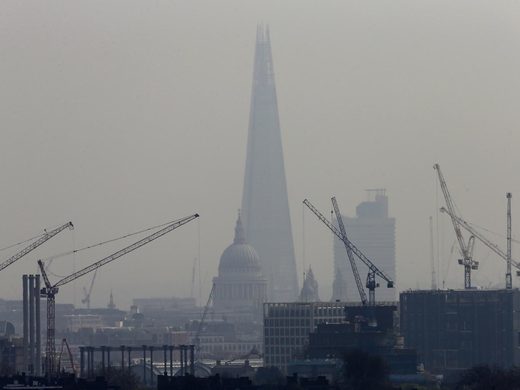 People with type A, B, or AB blood have a greater chance of suffering a
heart attack or chest pain during episodes of high air pollution compared to those with type O, scientists have found.
Researchers warned that people in those groups should consider staying indoors to minimise their risk if they had underlying heart conditions, such as coronary artery disease.
Scientists have known for some time that pollution raises the chance of a heart attack but it is the first time that the risk has also been linked to blood type.