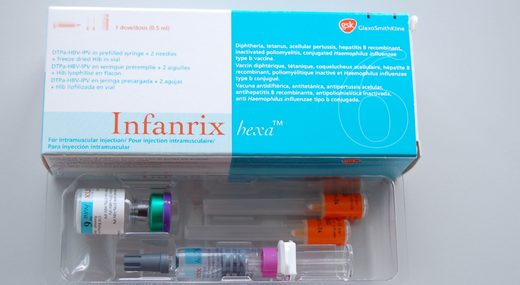 Facebook, which seems to have become a government-run agency claiming to help fight the war on 'fake news,' has pledged to delete and flag content that spreads misinformation. This is great, and should be done, but the only problem is that content around the internet is being taken down, flagged, and deemed as a 'conspiracy theory' when it is well-supported, factual, and backed by peer-reviewed science.
I just wrote an article about the recent measles outbreak in Washington State for example, and how that state is pushing hard for all school-aged children to receive a mandatory MMR vaccination. These outbreaks are constantly being blamed on unvaccinated children, but the mainstream never points people towards the actual statistics showing that Washington State, like many other states, have not experienced a drop in MMR vaccination coverage. Instead, MMR vaccine coverage is very high.
Furthermore, they don't mention that there's been a long history of measles outbreaks in highly vaccinated and fully vaccinated populations (see article linked below for examples and sources), and they don't mention the deaths, disabilities, and adverse reactions that've occurred as a result of the MMR vaccine either. Why don't they mention that the death rate from measles in Washington State was just 1.4/10,000 (source in article below) before the introduction of the vaccine?