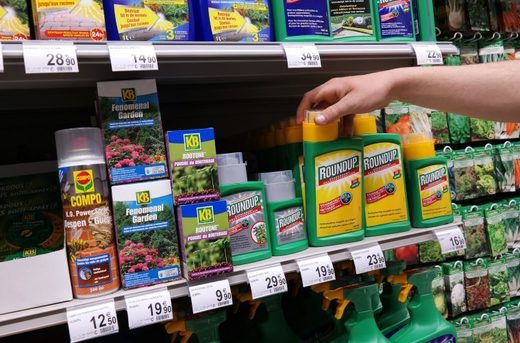 Chemical giant Monsanto has faced continued scrutiny, primarily over its flagship product Roundup, whose active ingredient serves as the world's most used weed killer. Despite public resistance and
research revealing the dangers it has
on humans and the environment, Monsanto has stood by its product, refuting the studies and instead promoting it as a safe product.
Now, a federal court case in San Francisco has challenged Monsanto's claim that its product is, indeed, safe, building on the findings of a panel that discovered
Roundup's main ingredient, glyphosate, can cause cancer.
Two years ago, when a U.N.-sponsored scientific agency
announced
the popular weed killer may cause cancer, chaos broke out, with Monsanto releasing a campaign to discredit the International Agency for Research on Cancer's results.