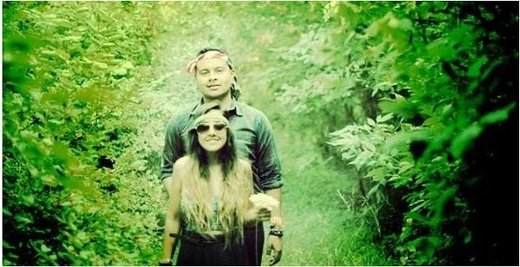 Living in a city is a well-known risk factor for developing a mental disorder, while living close to nature is largely beneficial for mental health and the brain.
A central brain region involved in stress processing, the amygdala, has been shown to be less activated during stress in people who live in rural areas, compared to those who live in cities, hinting at the potential benefits of nature.
"But so far the hen-and-egg problem could not be disentangled, namely whether nature actually caused the effects in the brain or whether the particular individuals chose to live in rural or urban regions," says Sonja Sudimac, predoctoral fellow in the Lise Meitner Group for Environmental Neuroscience and lead author of the study.