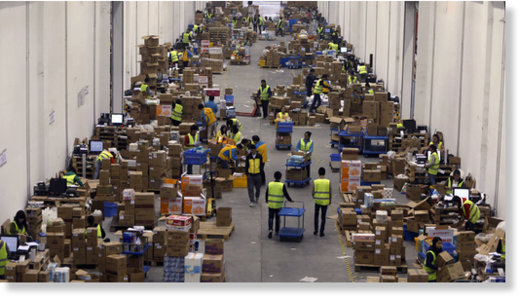 Working overtime is great for the wallet, but not for your health, according to a new study. The research found that a person's likelihood of becoming ill grows when they begin working extra hours.
In the largest study of its kind,
reported
by
Politiken
newspaper, researchers from the University of Copenhagen and Purdue University found that when Danish production companies experience a surge in business, their employees' workload increases, thereby negatively impacting their health.
In particular, when a production company increases its exports by 10 percent and employees must work extra hours, workers suffer more illness and injuries.
"Our results show that there are real consequences when one is made to work too much," Roland Munch of the University of Copenhagen told Politiken.