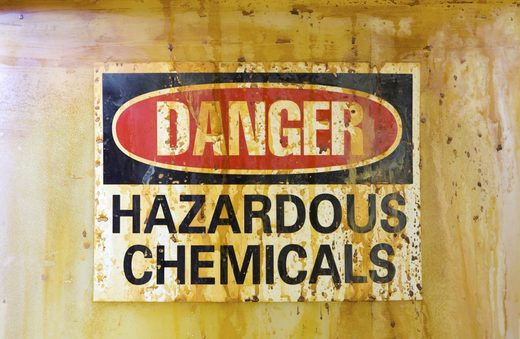 Have you ever wondered how many chemicals you're exposed to on any given day? How about your kids? It's really anyone's guess. The Toxic Substances Control Act (TSCA) requires that the U.S. Environmental Protection Agency (EPA) compile and keep a current list of chemical substances manufactured or processed in the U.S.
That list includes about 85,000 chemicals,
1
but even the EPA is largely in the dark about what that actually means for people's health and the environment.
As noted in
Chemical & Engineering News
, "The agency is struggling to get a handle on which of those chemicals are in the marketplace today and how they are actually being used."
2
Very few chemicals on the market are tested for safety, but even those that are, are not necessarily safe. Part of this is because safety testing is typically done on just one chemical at a time, and under laboratory conditions.
The way you're actually exposed to chemicals — in combination and under countless different real-world scenarios — may increase their toxicity exponentially.