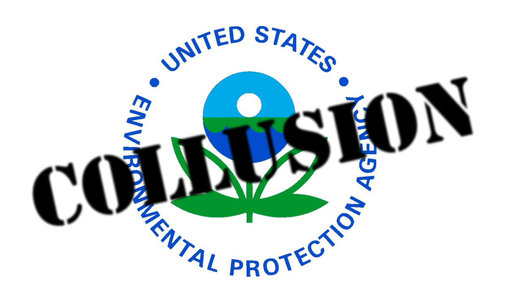 Glyphosate, the key ingredient in Monsanto Co's Roundup herbicide, is not likely carcinogenic to humans, the U.S. Environmental Protection Agency said on Friday as it outlined its current position on the controversial chemical.
The EPA has been involved in a decades-long process to assess human and animal health risks, as well as ecological risks, of glyphosate. Various agencies around the world have offered conflicting opinions on whether glyphosate causes cancer.
The EPA's "proposed" position on glyphosate was outlined in a 227-page paper it published on the
regulations.gov
website, which the EPA manages.
After reviewing the available data, the paper states,
"The strongest support is for 'not likely to be carcinogenic to humans' at doses relevant to human health risk assessment."