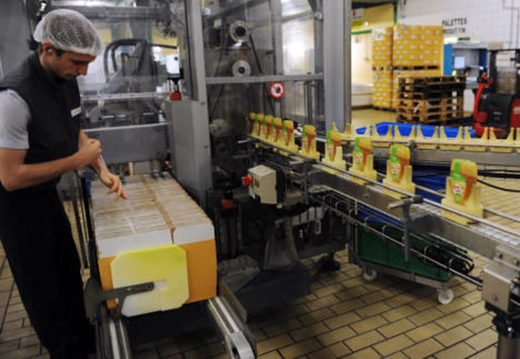 A beekeeping cooperative in northern France has filed a legal complaint against German chemicals giant Bayer after traces of the controversial weedkiller glyphosate were detected in batches of honey, officials said on Friday.
The head of the cooperative in the Aisne region, which represents some 200 beekeepers, said Famille Michaud, one of the country's largest honey marketers, found the chemical
in three batches
supplied by one of its members.
"They systematically analyse the honey shipments they receive, and they found glyphosate," Jean-Marie Camus said.