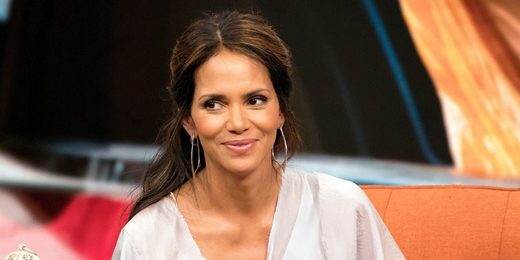 Halle Berry credits her ketogenic diet with keeping her fit.
The Monster's Ball star, 50, is known for her enviable physique and she explains not eating any sugars or carbohydrates - because she is diabetic - has helped her maintain her figure.
"The idea of it is you train your body to burn healthy fats and so I eat healthy fats all day long," she told U.S. talk show Live! with Kelly and Ryan of her low-carb, high-fat diet rules. "Avocado, oil, coconut oil, butter, but don't have sugar. So when your body gets trained to burn fats and you're constantly on fat-burning mode, that's the secret."
She also insisted love and happiness plays a part in leading a successful fit and healthy lifestyle.
"It's all of that (too)," the mother-of-two smiled.