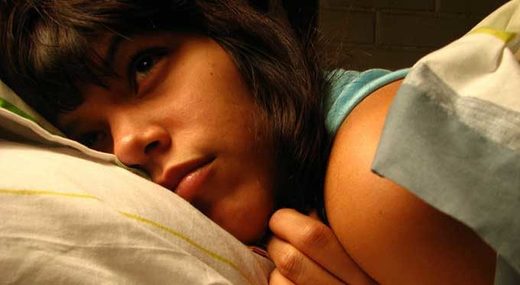 At the bottom of many of the health issues attributed to
sleep loss
lies a hidden epidemic of dream loss, according to a newly published review of data.
The paper, by Rubin Naiman, PhD, a sleep and dream specialist at the
University of Arizona Center for Integrative Medicine
, describes the diverse factors that cause rapid eye movement (REM) sleep and dream loss.
Usually sleep follows a pattern in which deeper, non-REM sleep is prioritized by the body. Only later in the night and into the early morning do people experience dreaming, during
REM sleep
.