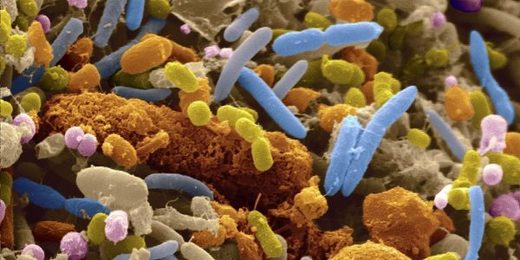 Scientists have found a correlation between a disease involving chronic pain and alterations in the gut microbiome.
Fibromyalgia affects 2-4 percent of the population and has no known cure. Symptoms include fatigue, impaired sleep and cognitive difficulties, but the disease is most clearly characterized by widespread chronic pain. In a paper published today in the
journal Pain
, a Montreal-based research team has shown, for the first time, that there are alterations in the bacteria in the gastrointestinal tracts of people with fibromyalgia. Approximately 20 different species of bacteria were found in either greater or are lesser quantities in the microbiomes of participants suffering from the disease than in the healthy control group.