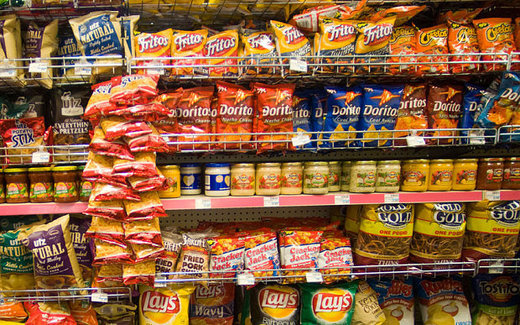 On April 4, 2018, the 50th anniversary of Martin Luther King Jr.'s death, I was honored to be asked to speak at Riverside Church in Harlem, the church where 51 years ago to the day MLK Jr. spoke out about the injustice of the Vietnam War.
From that same pulpit, I gave a talk about the role of our food system and the food industry in deliberately subverting public health and targeting the poor and minorities. The day was focused on MLK Jr's fight for civil rights and social justice for the minorities and poor. The harm of the food system, however, affects all of us. This is the transcript of the speech I gave on that auspicious night.
As a doctor, I took an oath to do no harm. Today, I stand here because there is harm being done to millions and I must speak out. We know all too well the visible forms of racism in our society. We know the inequities in income and opportunity. We know the brutal violence and discrimination of the police. We know the shooting of black children. We know the name of Tamir Rice. We know the name of unarmed black men shot in the back. We know the name of Stephon Clark.
But we don't know the names of millions of African Americans killed every year by an invisible form of racism, a silent and insidious injustice.