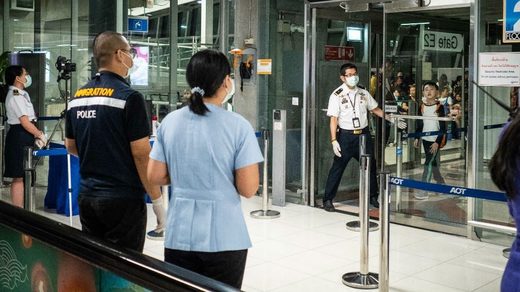 South Korea has put a 36-year-old Chinese woman under isolated treatment amid concerns that she brought back a form of viral pneumonia that has sickened dozens in mainland China and Hong Kong in recent weeks.
The Korea Centers of Disease Control and Prevention said on Jan. 8 that the woman, who was diagnosed with pneumonia on Tuesday following two business trips to China last month, represented the country's first possible case of the respiratory illness whose cause remains unknown.
The unidentified woman, who works for a South Korean company near capital Seoul, has experienced cough and fever since returning from a five-day trip to the Chinese city of Xiamen on Dec. 30, the KCDC said in a press release.