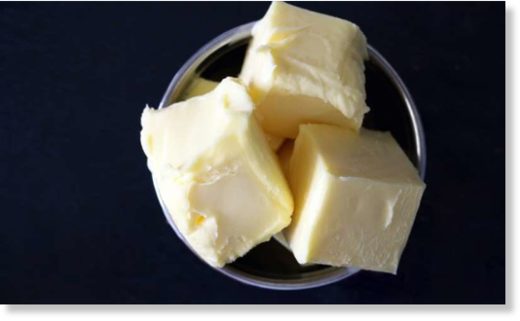 If biology has an Indiana Jones, it is Christopher Ramsden: he specializes in excavating lost studies, particularly those with the potential to challenge mainstream, government-sanctioned health advice.
His latest excavation — made possible by the pack-rat habits of a deceased scientist, the help of the scientist's sons, and computer technicians who turned punch cards and magnetic tape into formats readable by today's computers — undercuts a pillar of nutrition science.
Ramsden, of the National Institutes of Health, unearthed raw data from a 40-year-old study, which challenges the dogma that
eating vegetable fats
instead of animal fats is good for the heart. The study, the largest gold-standard experiment testing that idea, found the opposite, Ramsden and his colleagues
reported
on Tuesday in BMJ (formerly the British Medical Journal).
Although the study is more than just another entry in the long-running
nutrition wars
— it is more rigorous than the vast majority of research on the topic — Ramsden makes no claims that it settles the question. Instead, he said, his discovery and analysis of long-lost data underline how the
failure to publish
the results of clinical trials can undermine truth.