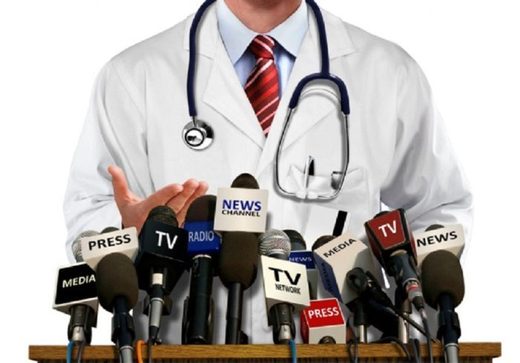 On Feb. 27, 2019, the U.S. House Subcommittee on Oversight and Investigations held a public hearing on "
Confronting a Growing Public Health Threat: Measles Outbreaks in the U.S
" that was also broadcast live on
C-span
. Parents across the nation watched and heard the renowned Anthony Fauci, MD, Director of the National Institute of Allergy and Infectious Diseases (NIAID),
1
either tell a bald faced lie or show his ignorance when he testified, under oath, that MMR vaccine does not cause encephalitis. This large dose of disinformation drew gasps of protest from parents attending the Capitol Hill hearing and prompted Committee Chair Diana DeGette (D-CO) to bang the gavel and warn that "manifestations of approval or disapproval of the proceedings is in violation of the rules of the House and this Committee."
It is really hard to watch a distinguished physician like Dr. Fauci mislead legislators by blatantly denying the damage that serious vaccine reactions like brain inflammation can do to children's brains. It is also hard to watch legislators believe everything they are told by government employees just because they have MD or PhD written after their names.