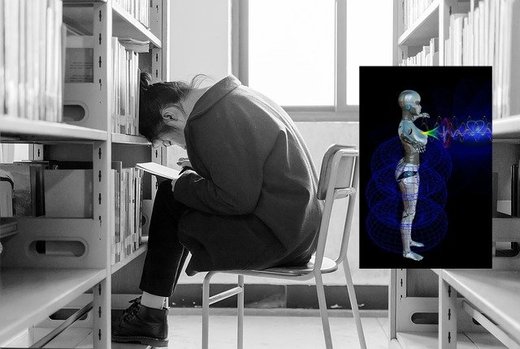 The Impact Of University Exams On Your Body
University exams are the fundamental factor that decides whether you have the eligibility to sit in the next year or whether you are eligible for the post nominal degree. University exams are inevitable when it comes to your undergraduate or postgraduate life.
Depending on the status of the degree you undertake, you will have a bulk of topics and books to be covered and studied. For a higher degree like medical education you will indeed have a vast amount of topics to be covered for upcoming exams. It's tough, weary and stress worthy! Indeed, no doubt about it, as everyone who passes through the typical stages of life normally experiences these stressors...
Some may even avoid their sleep and some may even avoid their food in order to save the time for studying and covering subjects. Due to various subjects, medical students find it difficult to memorize them and hold on to what they have previously learned. So the only thing that helps them pass their exams is the rehearsal of information that they start before the day of the tests -
and luck
, if the questions asked are from the topics they have learned for the exam.