Comment: Today's 'coronavirus pandemic' is recent history repeating. The following report came out as hysteria surrounding the 2009 'Swine Flu Pandemic' began to taper off...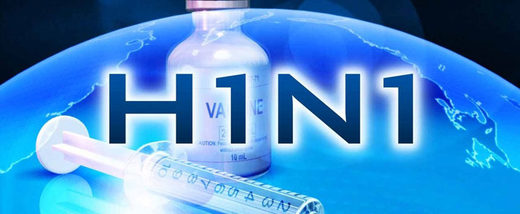 If you've been diagnosed "probable" or "presumed" 2009 H1N1 or "swine flu" in recent months, you may be surprised to know this:
odds are you didn't have H1N1 flu.

In fact, you probably didn't have flu at all. That's according to state-by-state test results obtained in a three-month-long CBS News investigation
.
The ramifications of this finding are important. According to the Centers for Disease Control and Prevention (CDC) and Britain's National Health Service, once you have H1N1 flu, you're immune from future outbreaks of the same virus. Those who think they've had H1N1 flu -- but haven't -- might mistakenly presume they're immune. As a result, they might skip taking a vaccine that could help them, and expose themselves to others with H1N1 flu under the mistaken belief they won't catch it. Parents might not keep sick children home from school, mistakenly believing they've already had H1N1 flu.