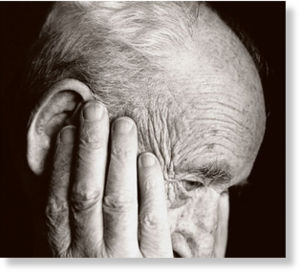 The most effective treatment for Alzheimer's Disease is gaining more notoriety and it's drug-free. University of Queensland researchers have confirmed that non-invasive ultrasound technology breaks apart the neurotoxic amyloid plaques that result in memory loss and cognitive decline. The treatment is now being touted as the cure for the debilitating condition that accounts for 70 percent of all cases of dementia.
Alzheimer's Disease (AD)
is not genetic
. Research is showing the incidence is more correlated to excitotoxins and heavy metals which play a critical role in the development of several neurological disorders, especially in North America.
In the last few decades, almost $40 billion has been spent worldwide on trying to develop a breakthrough drug treatment for Alzheimer's, yet no pharmaceutical approach has worked. We could not produce anything that could slow it down, let alone stop the disease, until now where new research into sound waves is being praised as a possible cure.