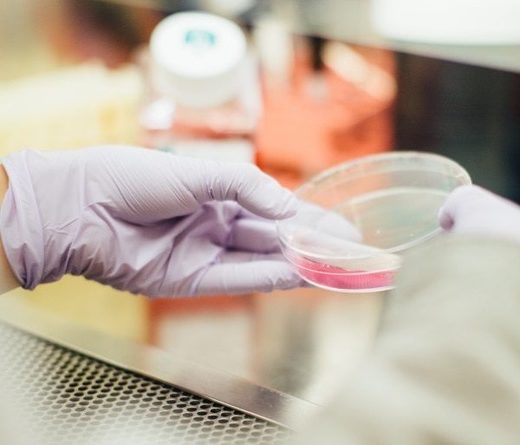 Although the word toxin sounds scary, most people don't grasp precisely how toxins interact with human physiology and how long this has been a problem for humans. Doctors noticed almost two hundred years ago that toxins like mercury were causing "mad hatter disease." It was also known that toxicity from leaded water pipes was a major cause of the decline of the Roman Empire. But in the past, these toxins were largely limited to occupational exposure.
Only people who performed certain specific tasks- coal miners, who inhale coal dust, for example-were known to be casualties. Doctors didn't consider the rest of the population to be at risk. But with the explosion of industrial activity and products, that has changed. Following more research, scientists and perceptive clinicians now better understand that toxicity affects most-if not all-of the population. The more research I look at and the more patients I care for, the more convinced I am that we are seeing only the tip of the iceberg.
How toxins damage our bodies
Basically, there are eight ways toxins damage our bodies.
Toxins poison enzymes so they don't work properly.