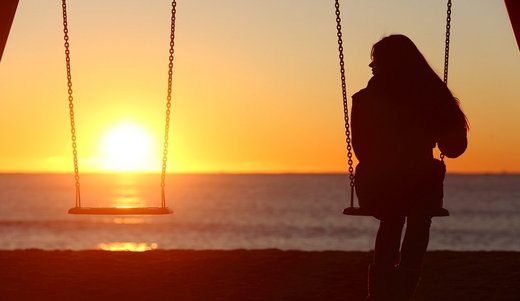 Photobiology is the therapeutic use of light to improve health. In this interview, Dr. Alexander Wunsch, one of the leading experts in photobiology, explains the historical significance of photobiology.
I recently interviewed him about the
dangers of light emitting diode
(LED) lighting. That interview has nearly three-quarter of a million views at this point. If you haven't seen it already, please take a look, as that interview went into some very practical, real world aspects of photobiology.
Here, we focus on the historical component to help you get a better appreciation of its potential.