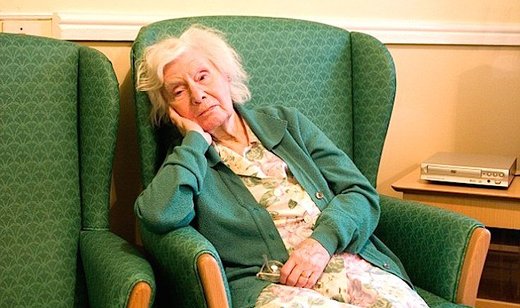 Researchers have identified a key factor in the aging process
they say could one day lead to longer lives. In a new study on mice and roundworms, researchers found that adding a chemical known as
coenzyme NAD+ postponed physical aging and extend the subjects' lives.
It's thought that these effects will be seen in humans as well, and could even help to
prevent illnesses such as Alzheimer's and Parkinson's disease.
The study from the University of Copenhagen's Center for Healthy Aging and the American National Institute of Health examined the effects on mice and roundworms bred with the illness Ataxia telangiectasia (A-T). This is a neurodegenerative illness which hinders DNA repairs and leads to symptoms that are typically associated with early aging.
Adding NAD+, however, was found to delay the aging process of the cells and halt mitochondrial damage.
And, it extended the subjects' lives for both the mice and worms. According to the researchers, the study has major implications for human aging, and
links two leading theories - DNA damage accumulation and mitochondrial dysfunction.