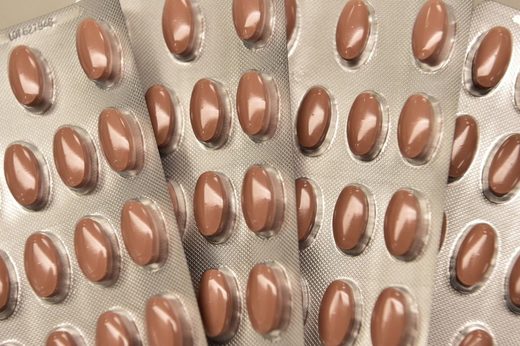 Transparency and raw data is needed to show us who really benefits from taking statins, and what side effects they can have.
It's been almost 35 years since scientists Michael S. Brown and Joseph L. Goldstein won the Nobel Prize for discovering how blood cholesterol played a central role in the development of heart disease. It was their work that led to the pharmaceutical industry developing statins.
Statins are drugs that lower cholesterol, and they both reduced heart attacks, and extended lifespan, within a few years of prescription. In 1996, Goldstein and Brown confidently
predicted
the end of heart disease as a major public health problem before the beginning of the 21st century.